Engaging with students and staff created success for alum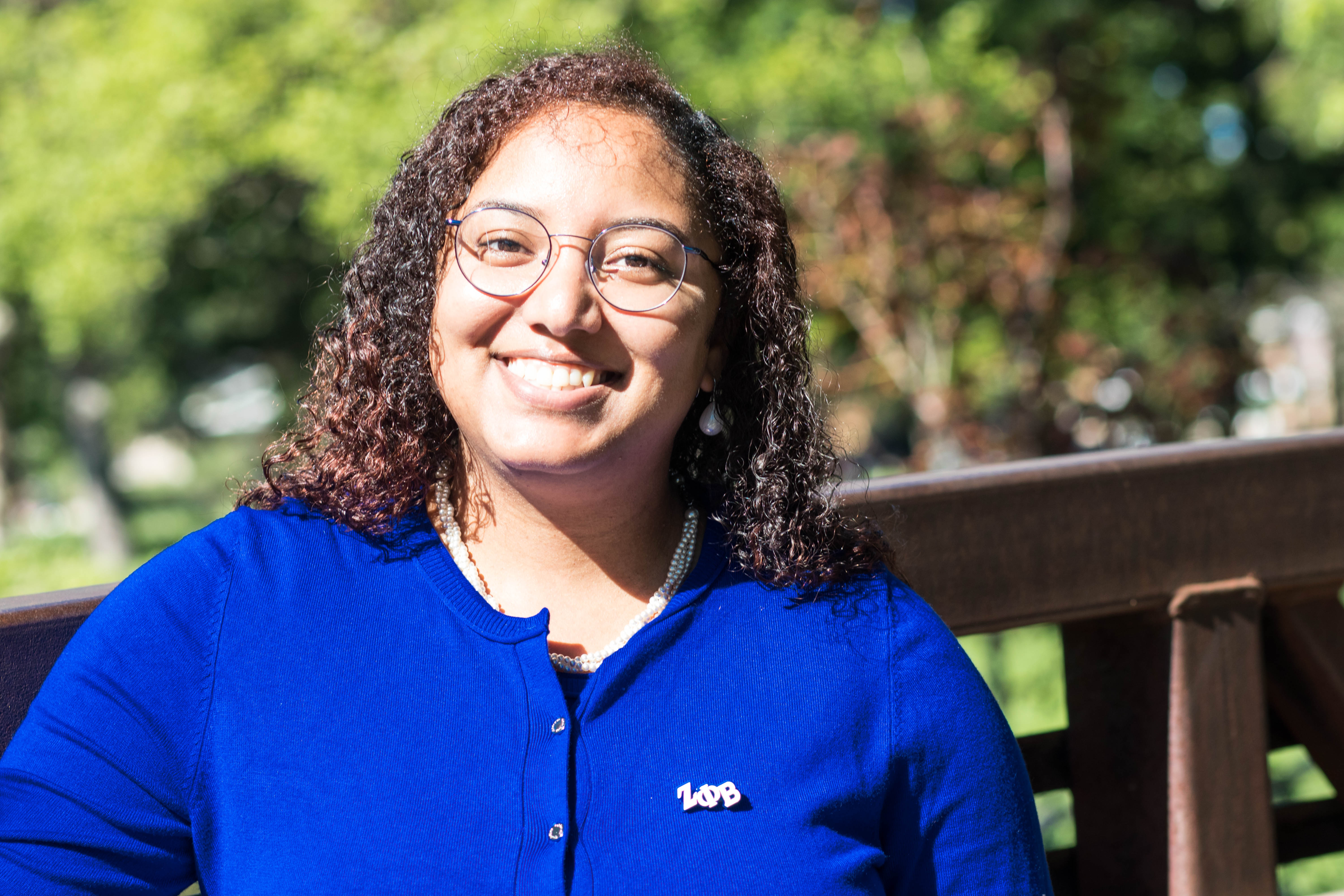 Degree: MSHR '15
Occupation: Senior HR Advisor at Dyson
Jessica Holden (MSHR '15) discovered a knack for human resources during her undergraduate years. Following graduation, she decided to pursue a master's degree, and looked for a HR graduate program that fit her goals. For her, Quinlan outshone the rest.
Below, Holden shares her experience.
Why did you choose the MSHR program?
I attended Northwestern University for my bachelor's degree. After a couple of HR-focused internships, I looked into changing my major, but unfortunately, Northwestern does not offer an undergraduate business program. I decided to research reputable graduate HR programs in Chicago and back home in Milwaukee, and Loyola outshone the rest.
The biggest deciding factor was all the feedback I received from Loyola graduates on how student-focused their experience was and the accessibility of faculty and resources, which was important to me.
What is your favorite Quinlan experience?
My favorite experience was serving as president of the Human Resources Student Association (HRSA). We partnered with faculty and alumni to increase the visibility of the HR program for both undergraduate and graduate students. The executive board was fantastic to work with and provided diverse prospective. We were even able to launch an HR scholarship.
Outside of HRSA, I worked closely with Dr. Scott to manage the HR Mentorship Program for two years. It was always fun to match students with alumni and see those relationships blossom!
Do you have any advice for current students?
Participate in opportunities outside of the classroom! Join a student organization like HRSA, take part in community service events, study abroad, sit in on panels led by alumni, and more. All of these opportunities make for a more enriching experience.
What are you doing now?
I am currently a senior HR advisor at Dyson, the household technology company. I support all of our U.S. retail store leadership with employee relations, recruiting, and performance management.
My MSHR degree has given me a great foundation and allowed me to approach my role with a critical lens. The global teams I work with at Dyson mirror the diverse project teams I worked with as a student. I couldn't have asked for a better start to my HR career.
Why Quinlan (in 10 words or less?)
The faculty and staff create a recipe for success.
Learn more
Human Resources Student Association →