Entrepreneurial competition launches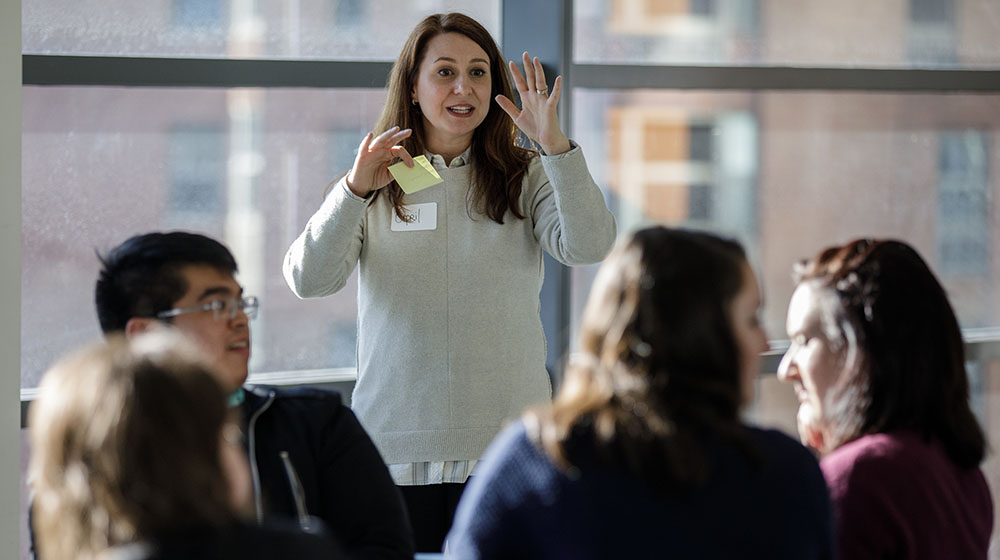 The Quinlan School of Business is announcing the first annual New Venture Pitch Competition in celebration of entrepreneurial spirit within the Loyola community. The winners of the competition will split $6,000 in cash prizes.
Current Loyola students are eligible for the competition. The rules are simple: students will create an "elevator pitch" of a new venture in a short, fun manner, inspired by the television show "Shark Tank."
About the New Venture Pitch Competition
The competition launches August 29, 2022, with virtual information sessions on September 21 and October 4.
There will be two rounds of competition. In the first, students will submit a two-minute video of their venture by October 14. Each video should describe the venture and the problem being solved, the market size and how revenue is generated.
Finalists will be invited to the second round, where the pitches will be given in person, followed by a Q&A session with the judges.
First place wins $3,000, second wins $2,000 and third wins $1,000.
Learn more
For detailed information about the competition and to sign up for more information,visit the New Venture Pitch Competition website.