Atlanta: Sustainability and Efficiency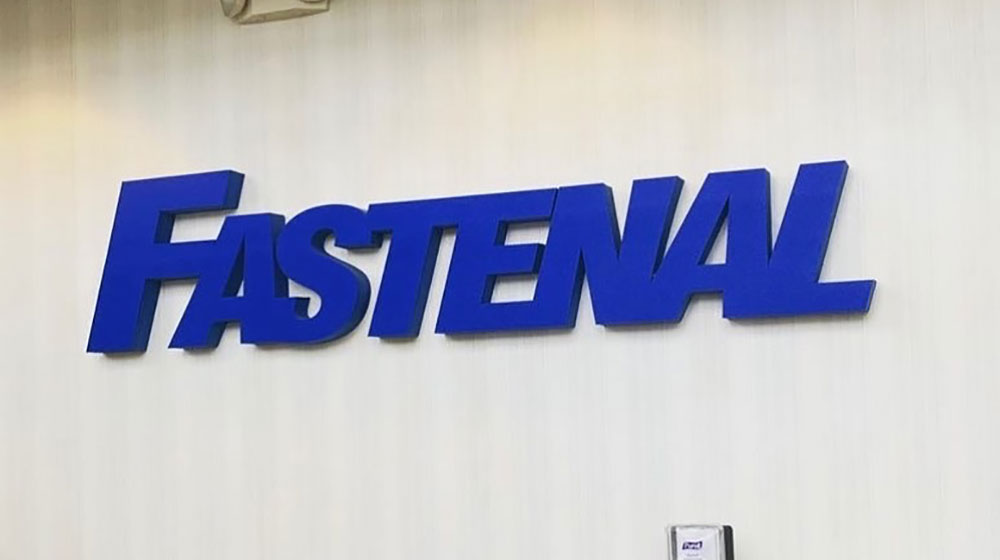 Alisha Sayani '22
Major: Management, Human Resource Management
The third day of the Quinlan Ramble began with our first company site visit at Fastenal! We learned about the company's history, values, and product lines. We also spoke with several employees and learned about their journeys. Then, we got the opportunity to tour the Atlanta distribution center, which is a warehouse that distributes products to several southern states. It was very interesting to see the efficient and sustainable processes at the warehouse. My favorite part was watching the automatic forklift quickly grab and place items on the conveyor belt; it was something I've never seen before!
After our site visit, we went back to the hotel and had some free time. Then, in the evening, Dean Nowak joined us for some authentic southern food at the famous Mary Mac's Tea Room. We enjoyed some tasty dishes like fried chicken, macaroni and cheese, cornbread, peach cobbler, and more!
In all, today was another great day of the Quinlan Ramble. I'm looking forward to our next two company site visits and the Alumni Reception tomorrow!