Boston: Fidelity and the Alumni Reception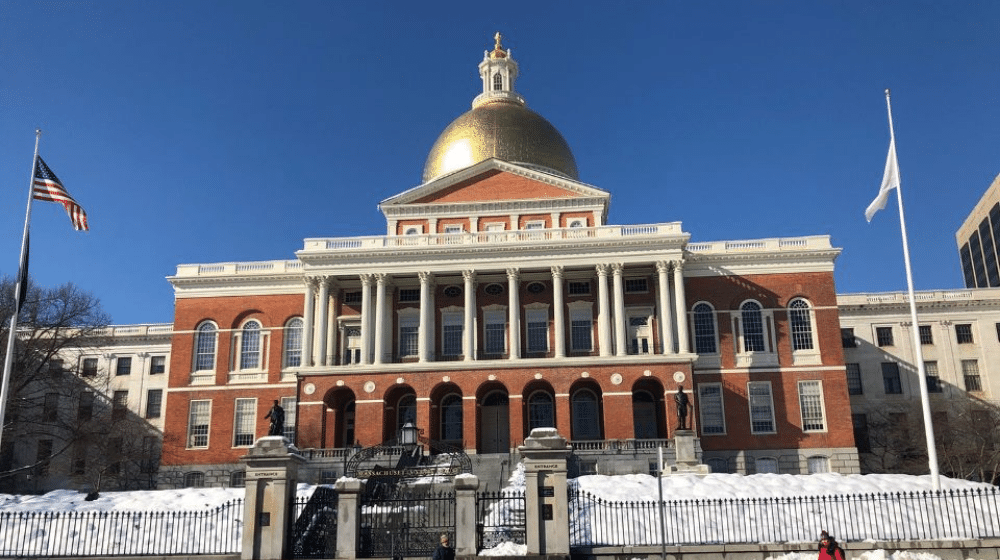 On Tuesday, March 5th our itinerary was set up to visit Fidelity and attend the Loyola Alumni reception. We started our day at 11:00 am in the lobby with all of our Ramblers and our advisors Allison, Ami, and Melissa. We all discussed our research for the day before we traveled over to Fidelity for today's company visit.
At Fidelity, we were given a brief introduction to the Chieff Auditor of the firm, Jeff Jarczyk. He is also a proud Loyola Alum! We were also introduced to firm members Sydney, Linnea, Kevin, and Elizabeth. Afterward, we were given a tour of the office and shown some new projects. I found the new incubator projects to be extremely interesting! FidSafe and Kora were particularly intriguing to our group.
After Fidelity's site visit, our group took some pictures in Boston Commons and went for coffee to recharge for our Alumni Reception in the evening. I am truly so happy how close our group has become over a span of just a few days! It seems like we've known each other for so many months; we've built such an amazing bond with one another and I am confident that our relationships will thrive even more as the days move along.
Following our Boston adventures, we went to the Boston State House on Beacon Hill. We were given a historical tour of the building and all of the beautiful artwork within; our tour guide also discussed the achievements of current and past politicians in Boston.
Finally, we ended our night with the Alumni Reception meeting all of our phenomenal Loyola Alumni. It was an honor to speak with all of the individuals; being able to hear the journey and successes of our past Ramblers and Dean Stevens was a notable experience from the evening. I loved connecting with everyone and want to thank our whole Ramble group and Alumni network from the bottom of my heart for making this such a memorable experience that I will carry with me for years to come.
Mashal Hassan (BBA '21)
Accounting