Summer Sessions
Live a Loyola Summer
Summers in Chicago are like no other. Experience the excitement of the season while earning credits for your degree with on-campus or online classes. Dive into our available programs and find the credits that are right for you. On-campus housing options are available to enrolled students.
Summer students often enjoy events and venues, such as:
360Chicago (see Chicago from 1000 feet up)
Sea Dog
Shedd Aquarium
Chicago Architecture Center
Chicago Cubs game
Trip to Greektown
House of Blues concert
Lincoln Park Zoo
Museum of Contemporary Art
National Museum of Mexican Art
North Halsted neighborhood tour
Shivalya Center
Theatre in Chicago
Chicago is calling your name. Make the most of it and apply now!
"Most first-year students did not have the option to live on campus this year, so we want our students to have an opportunity to experience on-campus residence life and in-person classes during a Chicago summer."
– Lester Manzano, Assistant Vice President for Student Academic Services
Set for Success
Loyola's Living-Learning Community: Summer in the City available to the Class of 2024.
Earn credits, online or in-person, toward degree requirements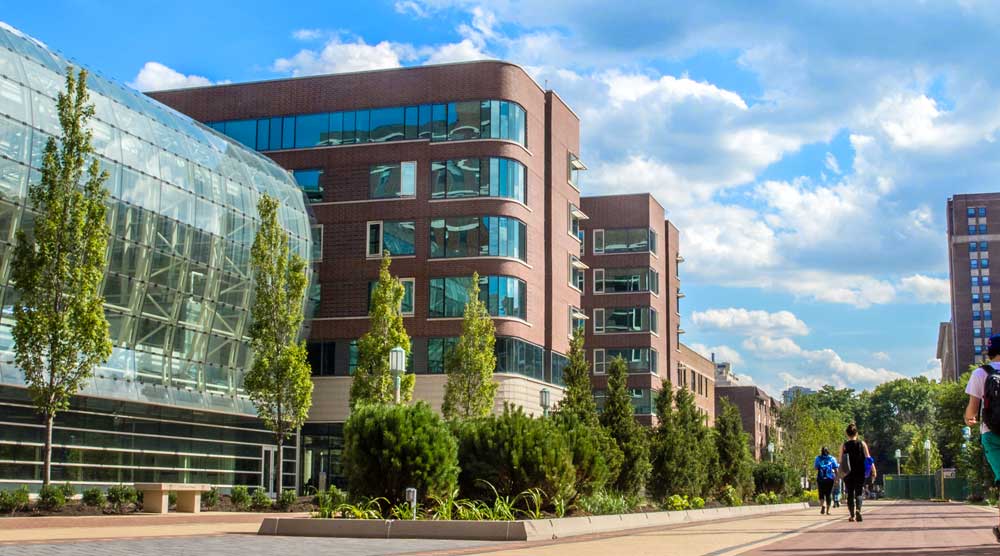 Experience on-campus student life as you live in the available summer housing facilities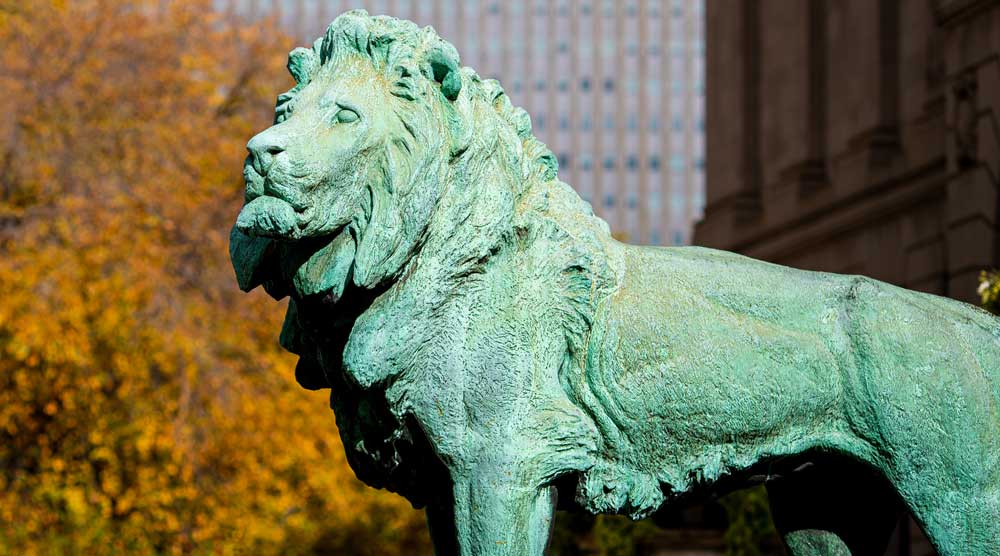 Learn more about Chicago arts, culture, and history through UNIV 102 Summer in the City
Frequently asked questions
How many course credits do I have to take to be eligible for housing?
To be eligible for on-campus housing, students must be registered for at least 3 credit hours during the Summer Session(s) in which they wish to be living on campus. Students can apply to live on campus for Summer Session A, Summer Session B, or both Summer Sessions, as long as the student is registered for at least 3 credit hours during the session(s) during which they plan to live on campus.
What residence halls are available as living options this summer?
What is a Living-Learning Community?
Joining the Summer in the City Living-Learning Community will allow you to live together in the residence halls and take a UNIV 102 Loyola Seminar course with other students who share your interest in learning about Chicago. This program was offered in Summer Session A.
Is financial aid available for Summer Sessions classes and on-campus housing?
Eligibility for financial assistance during Loyola's Summer Sessions is automatically determined by the Financial Aid Office for enrolled students and updated in LOCUS. More information about financial aid awards for Summer Sessions is available from the Financial Aid Office.