archive
Anthropology Department Open House
The Annual Open House and Fall Celebration was held on Oct. 16, with raffle prizes, a trivia contest, and plenty of food and fun.
Anthropology Student-Alumni Meeting
Several LUC Anthropology graduates will be on campus and available to meet with current students on Friday, November 22, at 1:00 p.m. If you have questions about life after graduation, graduate school in anthropology, or working in the Peace Corps, this will be a great opportunity to get answers and make connections with departmental alumni. For more information, please contact Dr. Amick.
Son Jarocho Concert Oct 29th
Get ready to celebrate the end of Latino Heritage Month and the Day of the Dead with a concert! Featuring Afro-Mexicano and Son Jarocho performances by Loyola alum Mercedes Inez Martinez and the renowned Los Angeles band Las Cafeteras. In addition to the music, there will be Latin American cuisine, crafts, and more.October 29 at 8:00 p.m. in Mundelein Auditorium.
Ethnographic Collaboration on Indigenous Environmental Activism
Dr. Graham will show and discuss her film, Owners of the Water, which examines efforts by Xavante indigenous activists to protect a river in the Brazilian Amazon from the effects of uncontrolled soy production. Dr. Graham's film was made in collaboration with the Xavante and with a Wayuu indigenous film-maker. Among the issues the film examines is how the Xavante deliberately use their culture to draw attention to the use of agrotoxins in the Rio das Mortes, how the Xavante build networks with different Amazonian peoples, and how they promote indigenous modes of knowledge about the environment. A preview is available here.
Anthropology Career Panel
Wondering what to do with your Anthropology degree upon graduation? Wondering about the job market or graduate school options? Wonder no more! Come to our Anthropology Career Day Panel, speak to LUC Anthropology alumni and faculty, and get your questions answered. Join us on Wednesday, November 6, from 4:00-5:30 p.m., in the McCormick Lounge (Coffey Hall lower level). Food will be provided. Questions? Contact Dr. Kristin Krueger: kkrueger4 at luc dot edu.
Vocalo Interview with Dr. Gomberg-Muñoz
Dr. Ruth Gomberg-Muñoz was recently a guest on Vocalo, a Chicago public media outlet focused on diversity and youth. She was interviewed about her research and work drafting a policy brief for the new undocumented immigrant driver's license law in place in Illinois. Hear Dr. Gomberg-Muñoz and the rest of the featured segment here.
Dr. Ruth Gomberg-Muñoz CURL Lecture on Immigration Politics
Loyola's Center for Urban Research and Learning (CURL) will host a lecture by anthropologist Dr. Ruth Gomberg-Muñoz on Friday, February 7, from 10:30-12:00 in the CURL Library, Cuneo 417. The title of Dr. Gomberg-Muñoz's talk is "Permanently Temporary: U.S. Immigration Politics for the 21st Century." She will present preliminary results from a three-year research project with Latino/a immigrants undertaking the process of legalizing their immigration status in the U.S. This research suggests that the refuge of legal status is increasingly threatened by policies and practices that render legal residency precarious and legal residents permanently deportable. Refreshments will be served, and all are welcome.
Chardin Meetings Spring 2014
The Chardin Society, Loyola's undergraduate Anthropology club, plans to hold meetings on the following dates:
Tuesday, January 28, 7:00
Tuesday, February 25, 7:00
Tuesday, March 25, 7:00
Tuesday, April 15, 7:00
All interested students are welcome to attend! For meeting locations and to join Chardin:
1. Join our Facebook group and/or
2. Register through orgsync.com
Talking Trash at Loyola's Waste Week
Did you know there's a landfill under our campus? Dr. Daniel Amick, Associate Professor of Anthropology, will share a history of Loyola through our garbage in a lecture during Loyola's Waste Week 2014. The event will also recognize waste reduction leaders with a first annual Zero Waste Awards. It will take place on Thursday, February 13, at 4:00 p.m., in the Institute of Environmental Sustainability, Room 124.
Dr. Penglase at Conference on Brazilian World Cup and Olympics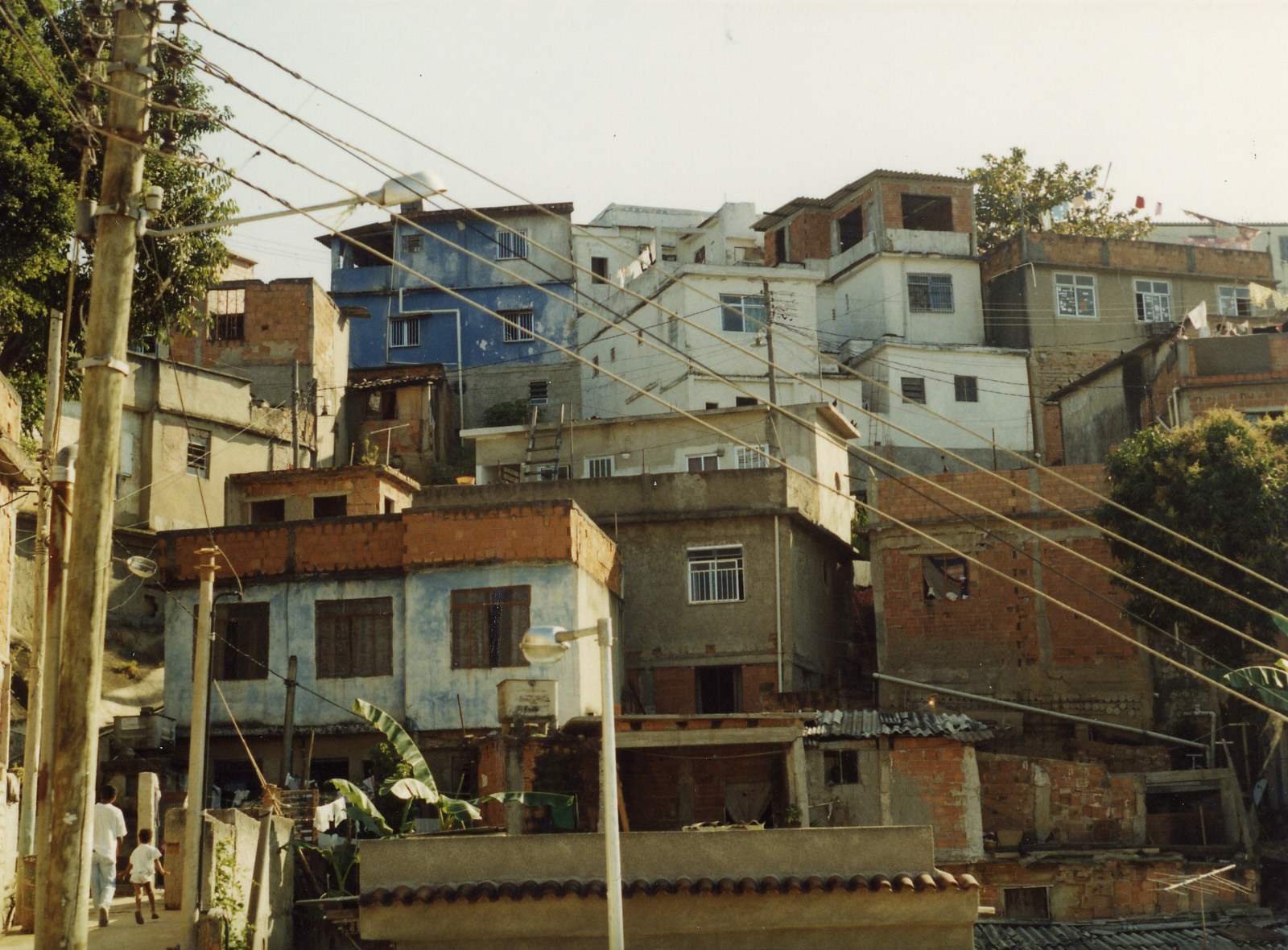 ‌‌On February 12, Dr. Ben Penglase will be giving a talk entitled "Favelas and Futebol in the Brazilian Social Imaginary," at a conference at Georgia State University on Popular Reactions and Responses to the World Cup and Olympics in Brazil.
Anthropology has moved!
The Department of Anthropology has recently moved from Coffey Hall to BVM Tower, accessed through the new Institute of Environmental Sustainability. The Anthropology main office and most faculty are now located on the 7th floor of BVM, with a few faculty offices also on the 8th floor. A new Anthropology student lounge is also under construction on the 7th floor. Come visit us, and see our new home!
Nicole York Headed to Graduate School at Purdue
Haein Sung to Attend Graduate School at Columbia University
Haein Sung (2013) was accepted into Columbia University's School of Public Health and will begin a Master's program there in the fall.
Emily Dattilo Headed to Grad School at Marquette U
Rachel Gonzalez (BA, '13) to Attend University of Glasgow