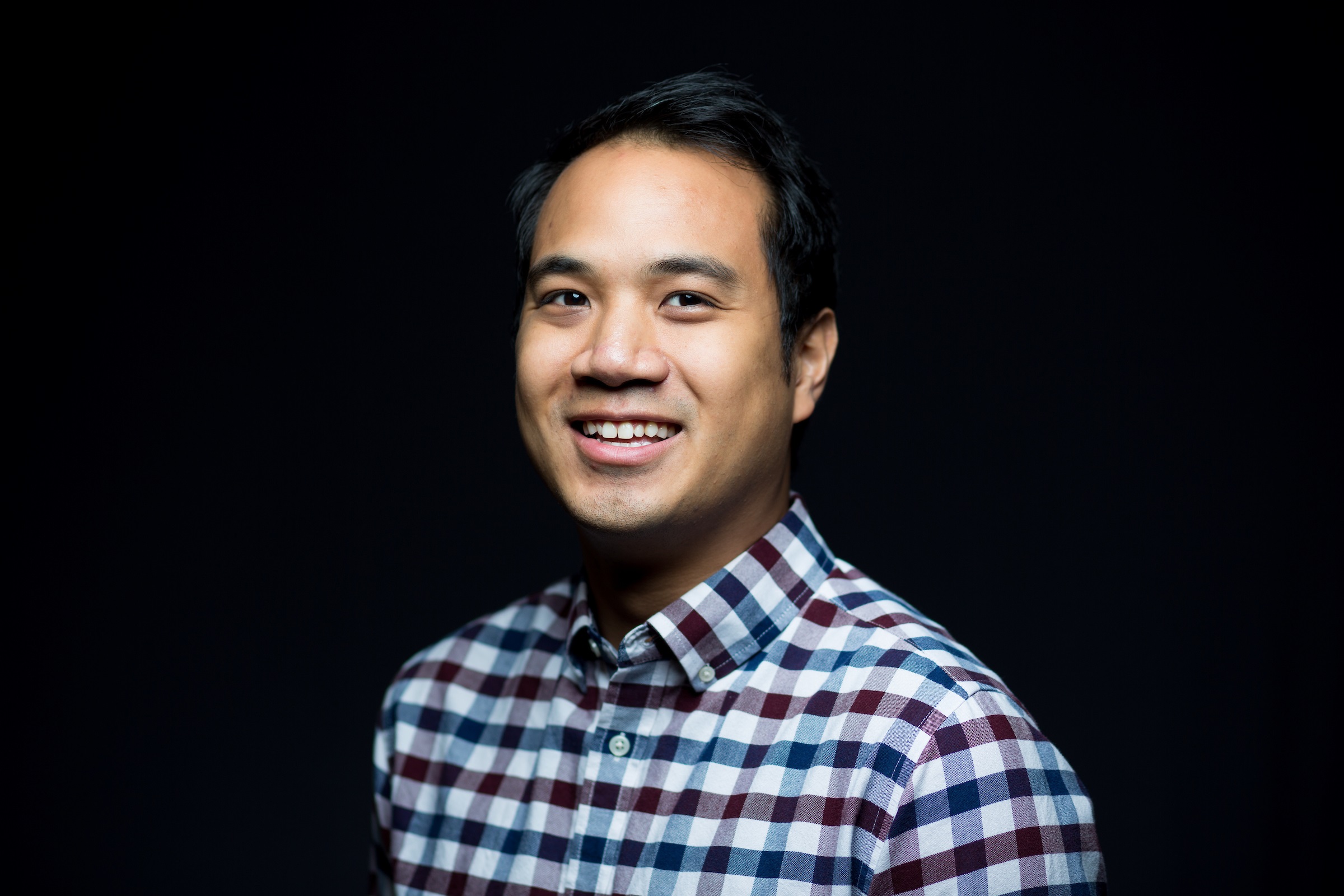 Title: Clinical Associate Professor, Environmental Sciences
Degrees: BS, Juniata College; PhD, University of Massachusetts Amherst
Hometown: Philadelphia, Pennsylvania
Courses taught: ACISC 101 Scientific Basis of Environmental Issues, ACISC 102 Environmental Processes, Challenges, and Methods
What attracted you to Arrupe College?
The college's mission of providing an affordable liberal arts education to a diverse population and its strong emphasis on cura personalis drew me to Arrupe. As a first-generation Vietnamese-American and as a first-generation college student, I can relate to some of the challenges Arrupe students face. I was fortunate to have great mentors and advisors along my academic journey and am excited to share my knowledge with Arrupe students to make their experience a bit smoother.
Talk a little about the classes you teach.
I teach Scientific Basis of Environmental Issues and Environmental Processes, Challenges, and Methods. The environmental courses are designed to educate, empower, and prepare students to tackle the major societal and environmental issues that will occur during their lifetimes such as climate changes, water sustainability, and population growth. In my courses, I challenge students to think about the short- and long-term impacts of their everyday actions at the local and global levels. Through a combination of field trips, laboratory activities, and case studies, students learn how they affect our environment and how the environment can affect their lives now and in the future.