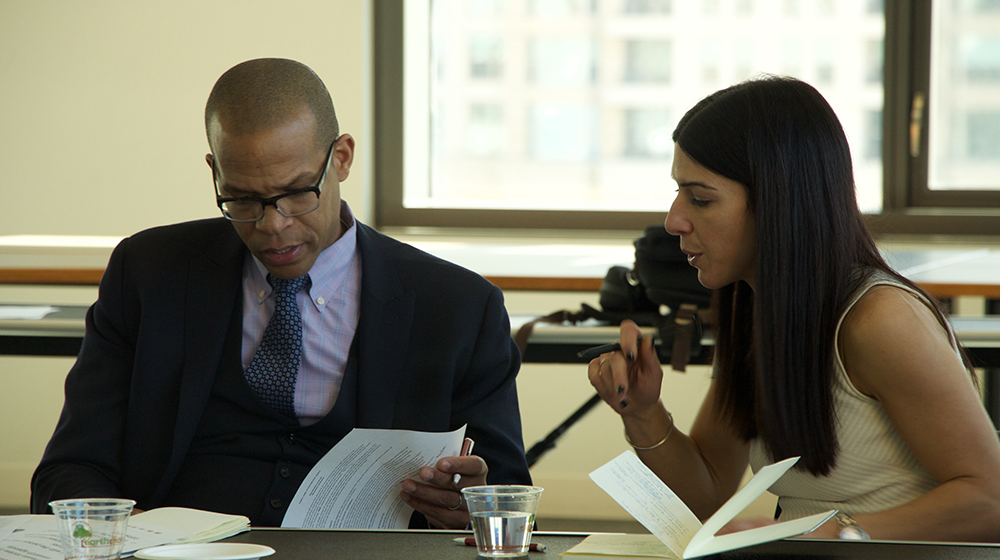 The Leadership Council is comprised of foremost leaders in social impact, enterprise, and responsibility who believe in and seek to advance the Baumhart Center's mission of promoting social business in the service of a just, humane, and sustainable world. Members of the Leadership Council provide guidance on the Center's strategies, as well as connect the Center's initiatives with valued expertise, partners, and opportunities.
---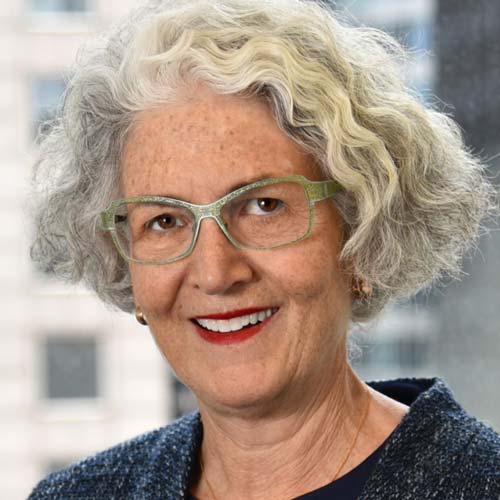 Jennifer Alter Warden
Senior Advisor to CEO,
Baird & Warner
Cliff Barber
Partner,
Chicago Rises Fund LLC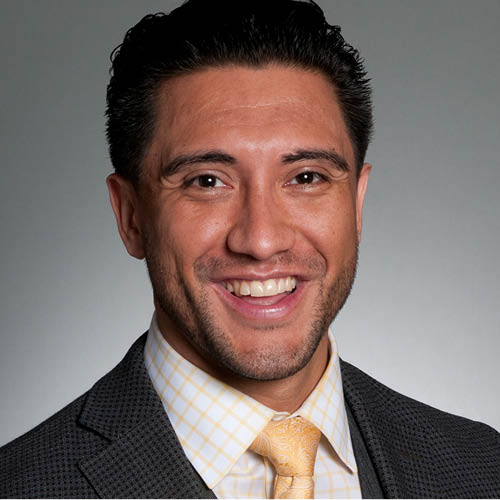 Senior VP, National Expansion and Strategic Initiatives, Skills for America's Future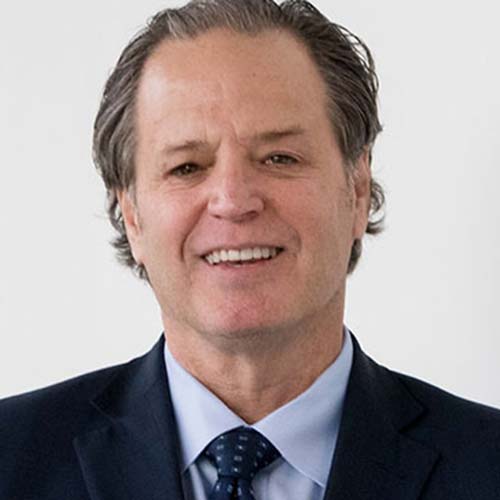 Kevin Conlon
Founder and President,
Conlon Public Strategies

Donald Cooke
SVP of Philanthropy,
Robert R. McCormick Foundation
Partner and Head of Philanthropy Strategy and ESG Integration,
William Blair
Evelyn Diaz
President,
Heartland Alliance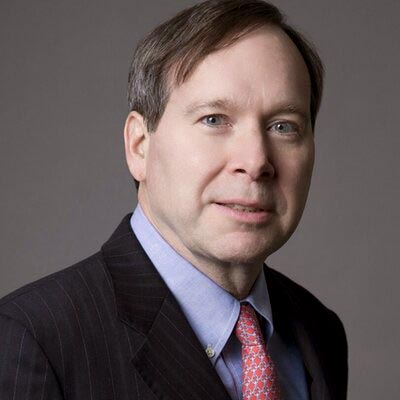 John Edelman
Managing Director, Global Engagement and CR,
Edelman
Mike Evans
Founder,
Fixer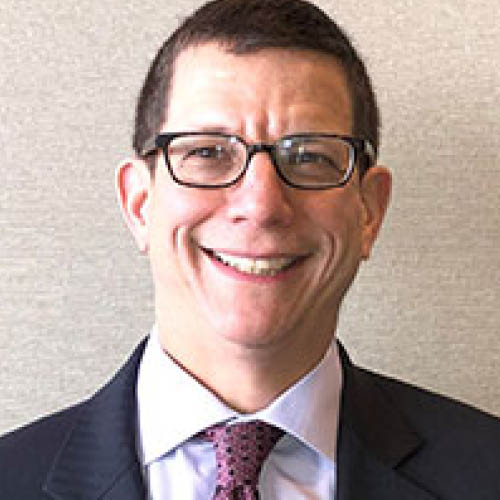 Brian Fabes
Managing Director,
Corporate Coalition of Chicago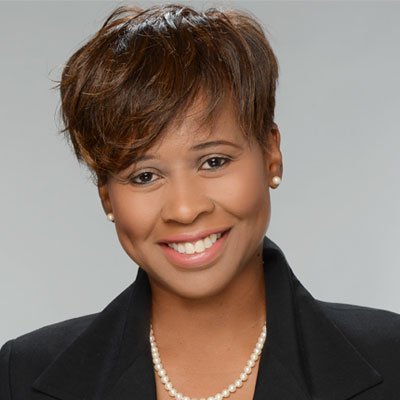 Denitra Griffin, Ed.D.
President and Co-Owner,
AGB Investigative Services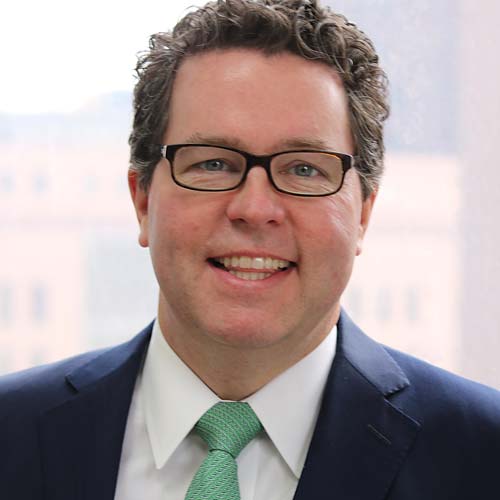 Josh Hale
President & CEO,
Big Shoulders Fund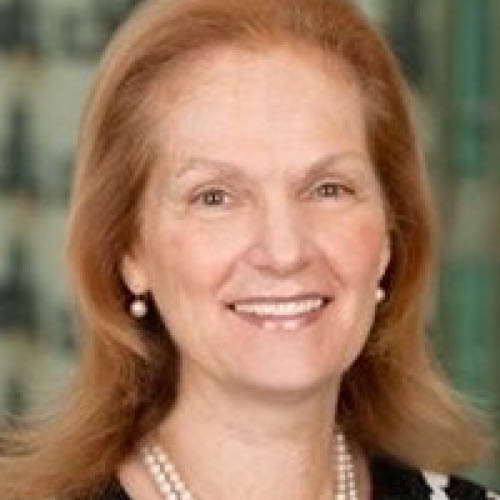 Francia E. Harrington
Philanthropy Professional and Corporate Executive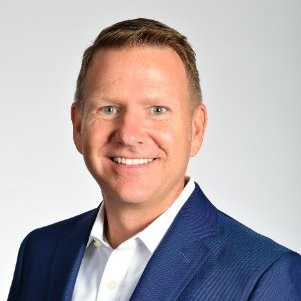 Joe Higgins
Director of External Affairs,
Comcast Corporation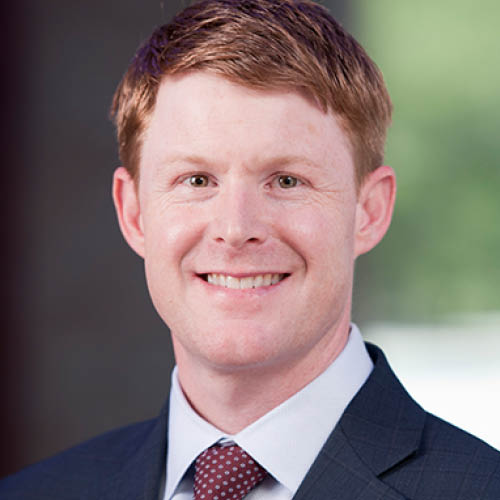 Peter Hoskow
Principal & Managing Director,
CCS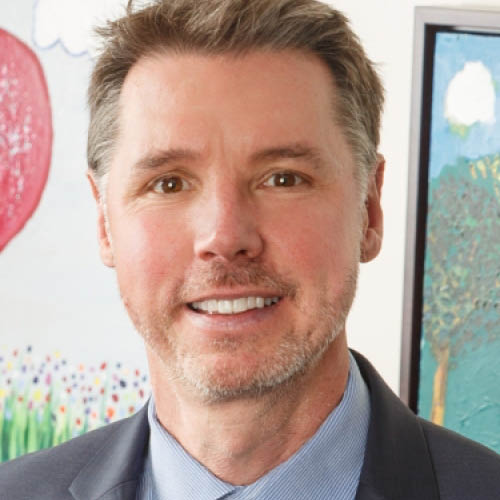 Mark Ishaug
CEO,
Thresholds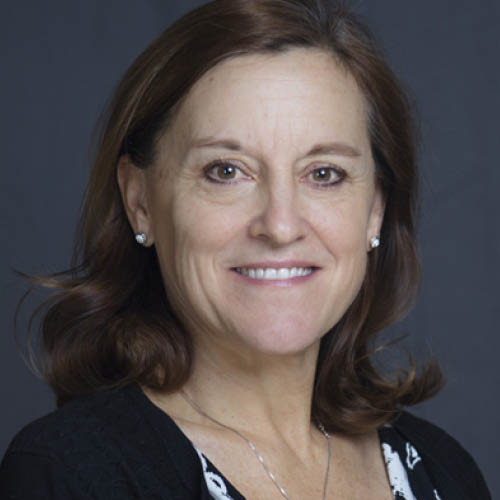 Kandace Lenti
Managing Director,
Wintrust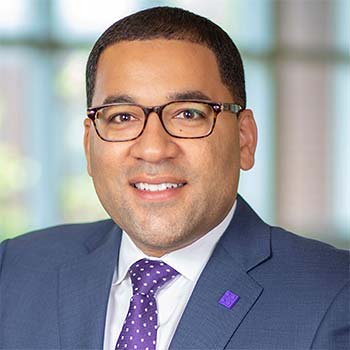 Senior Advisor,
City Colleges of Chicago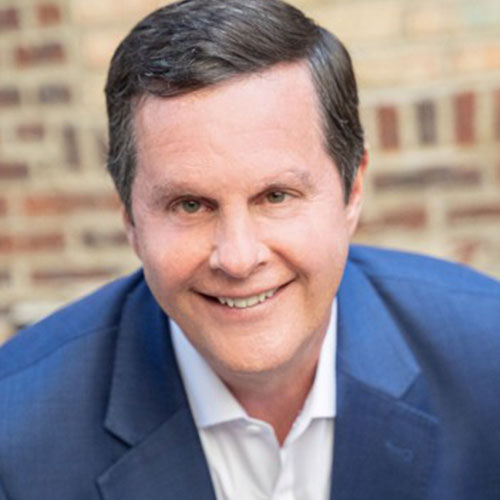 Founder, President, and CEO, Chicago Equity Partners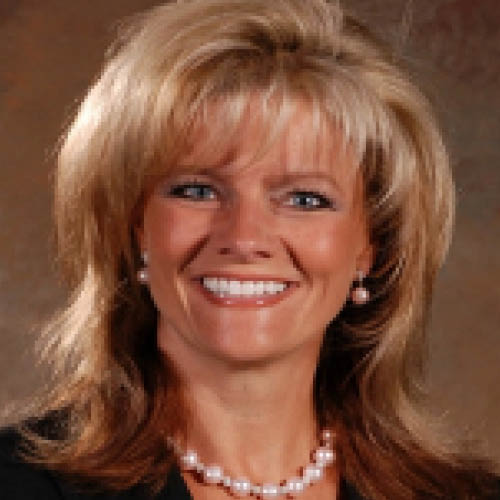 Rosemary Matzl
Vice President of Community Affairs,
ITW

Kate McAdams
Senior Philanthropy Advisor & Executive Director,
JP Morgan Private Bank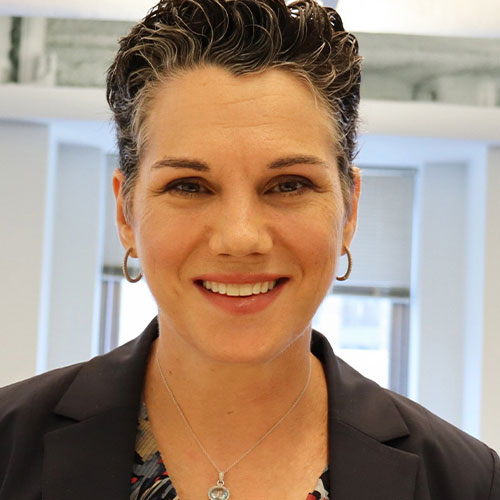 Co-President,
Campbell & Company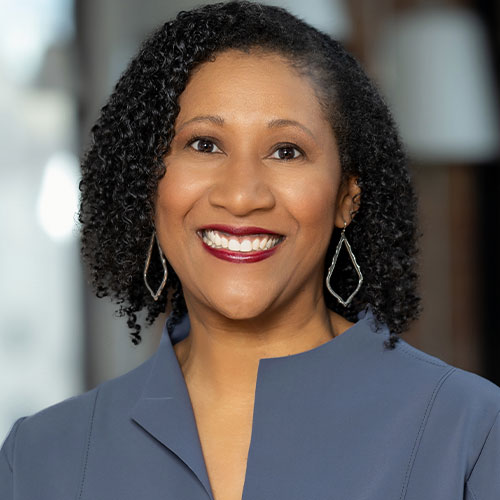 CEO, YMCA Metropolitan Chicago
Kim Michelson
Co-founder,
The Honest Game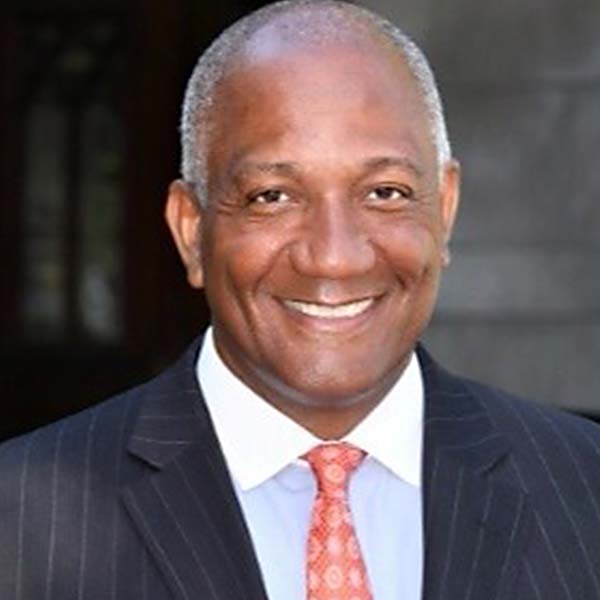 VP, Diversity, Equity, and Inclusion,
Obama Foundation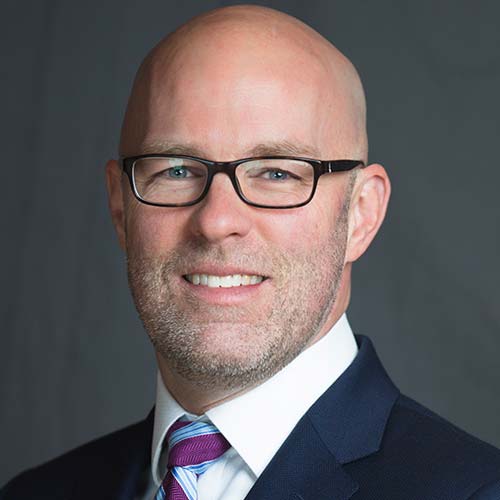 Adjunct Professor, ESG Integration,
Loyola University Chicago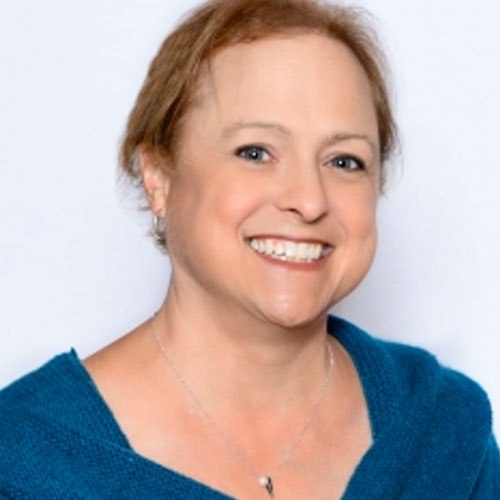 Impact Advisor, YWCA

Anna Paulson
EVP, Director of Research and Executive Committee Member,
Federal Reserve Bank of Chicago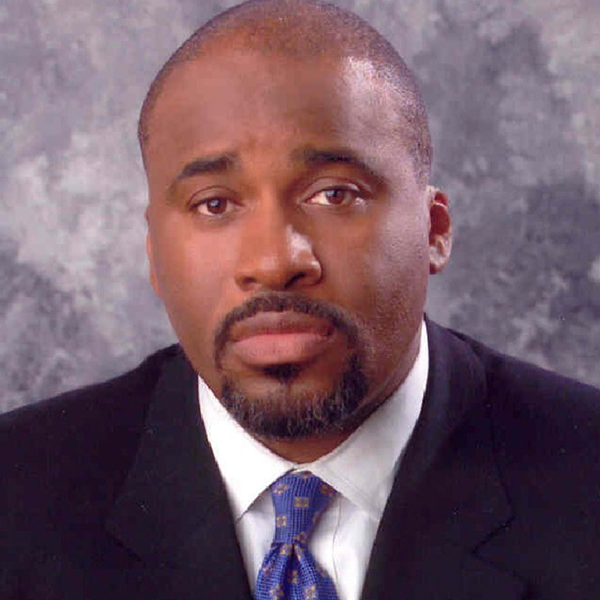 Terry Peterson
Vice President, Corporate and External Affairs,
Rush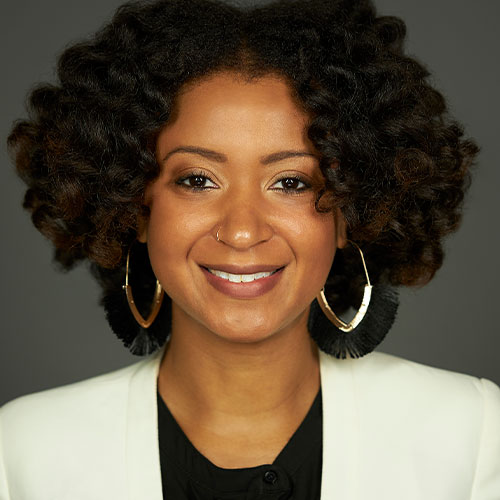 Britney Robbins
Founder and CEO, The Gray Matter Experience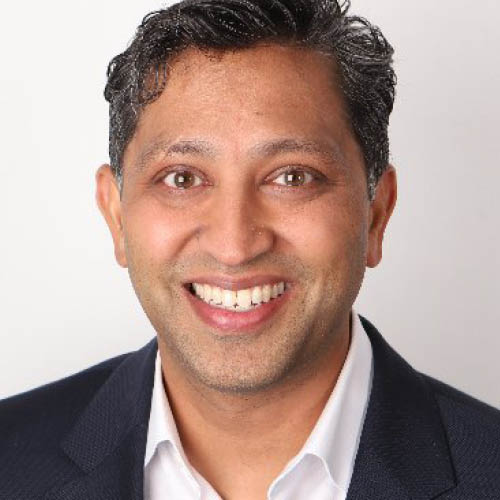 CEO,
Dina

ESG Leader and Private Equity Partner,
e2p

Tim Stojka
CEO, Agentis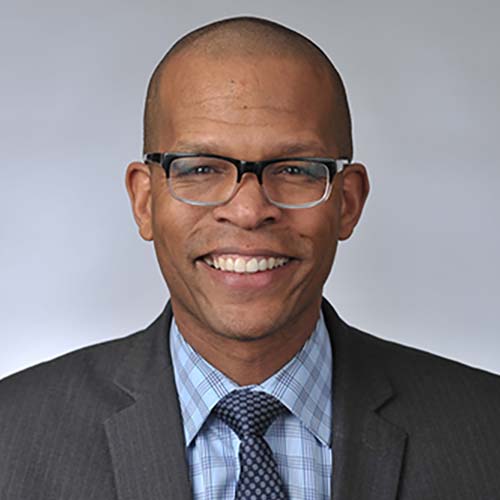 Managing Director, 4S Bay Partners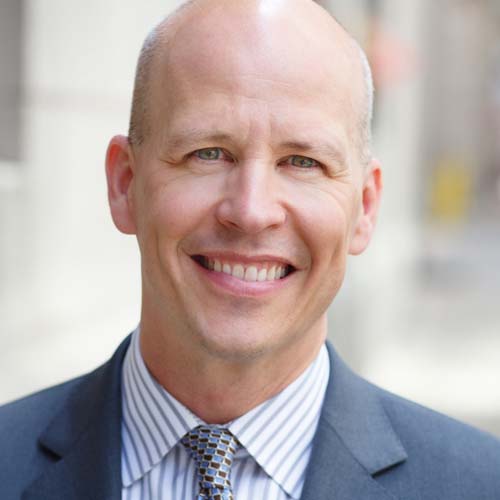 SVP, Philanthropic Strategist, Bank of America
Vincent Williams
Director of Operations,
Entrepreneurs Academy