Apply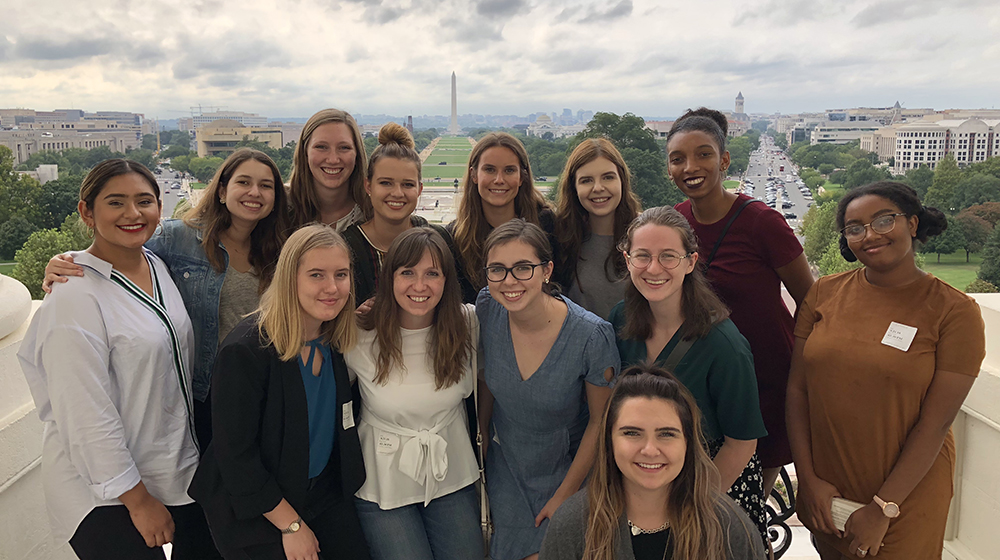 LUC in DC is open to all undergraduate majors. You need to be a junior or senior during your semester in Washington, but you may apply to the program during your sophomore year.
Fall Semester Application Due:
February 25
Early Admission: October 1
Spring Semester Application Due:
September 7
Early Admission: February 25 or June 1
To apply submit the following materials to Susan Dimock at sdimock@luc.edu:
The completed application form.
Your one-page resume
An official or unofficial transcript
A short essay, as described in the application form.