Hear From Past Students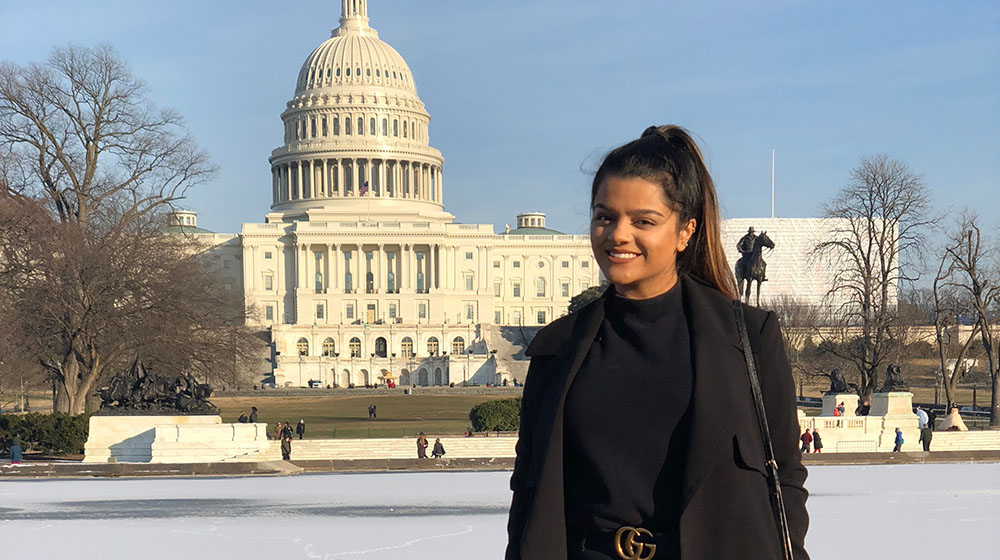 "I gained practical experience in the professional world..."
"The Loyola in Washington, DC Program is the ideal place to develop the professional skills necessary to make your mark in the working worlds of politics, advocacy and private business."
"My semester in D.C. helped me to solidify what I want to do after graduating."
"There were endless opportunities for networking and so many events/activities that helped me grow as a young professional."
These are just some of the comments from past students of the program. To hear more, read our Student Testimonials and Success Stories.