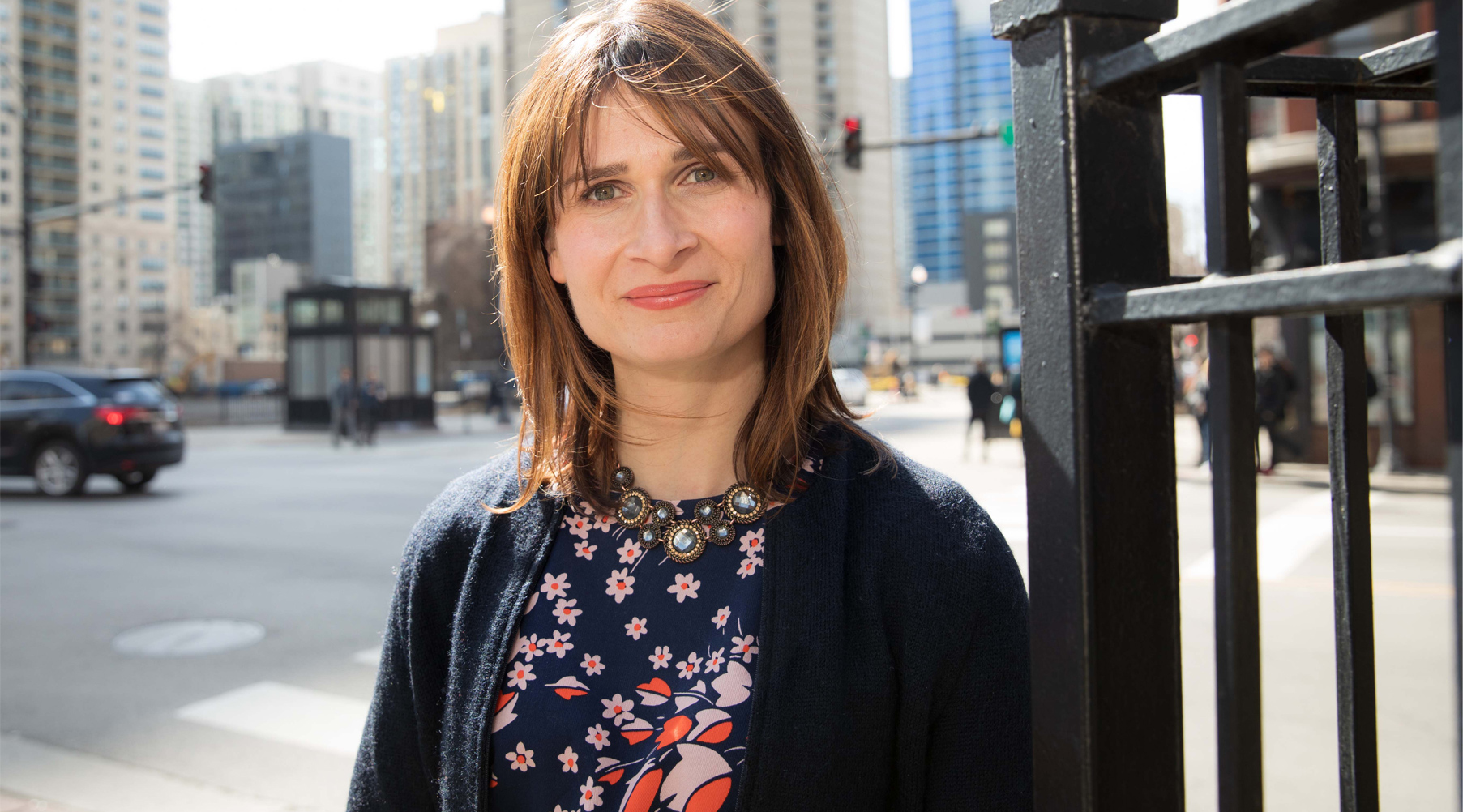 Katherine Kaufka Walts
Katherine Kaufka Walts, JD is the Director of the Center for the Human Rights of Children at Loyola University Chicago. The Center represents, coordinates, and stimulates efforts of the Loyola University community to understand and protect the human rights of children utilizing an interdisciplinary approach. Prior to joining Loyola, Ms. Kaufka Walts served as the Executive Director of the International Organization for Adolescents (IOFA). At IOFA she developed several projects in the US and abroad advancing the rights of children and youth, including a program to develop the capacity of child welfare system to better respond to child trafficking and exploitation cases. Prior to IOFA, Ms. Kaufka Walts managed the Counter-Human Trafficking project at the National Immigrant Justice Center, where she worked with several local, state, and federal law enforcement agencies on single and multiple-victim sex and labor trafficking cases. She successfully represented dozens of victims of human trafficking in the United States within immigration and criminal justice proceedings under the Trafficking Victims Protection Act.
Ms. Kaufka Walts has provided expert testimony to local, national, and international governmental bodies. Ms. Kaufka Walts continues to provide technical assistance, training, and consultation to law enforcement, service providers, task forces and coalitions, government agencies, federal and local law enforcement, and media in the US and internationally on the subject of human trafficking. Her international work includes project development, training, and consultation in the Dominican Republic, Latvia, Ethiopia, and Kosovo.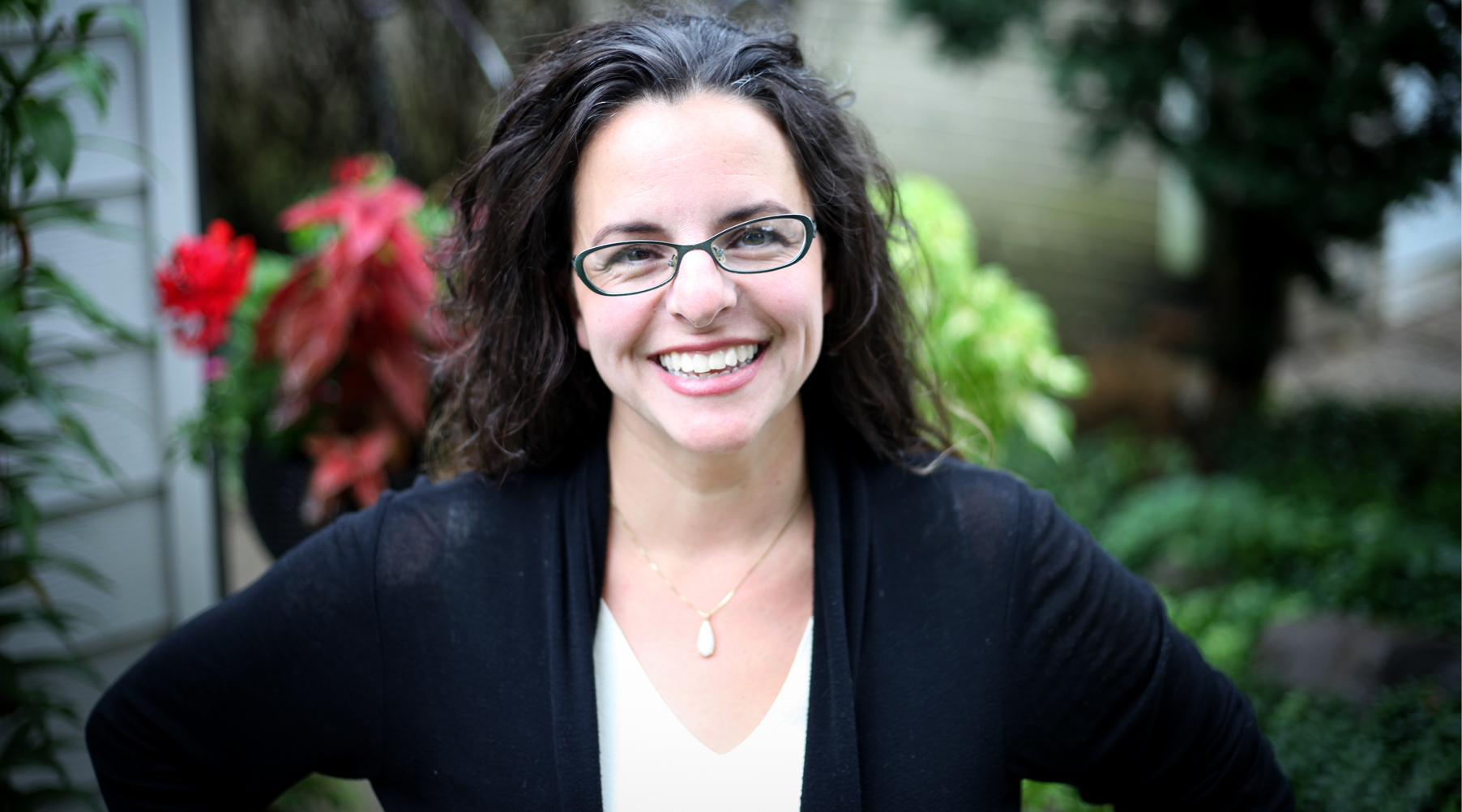 Sarah J. Diaz
Sarah J. Diaz, JD LLM is the Associate Director of the Center for the Human Rights of Children and Lecturer in the School of Law at Loyola University Chicago. Ms. Diaz has worked at the intersection of child migration and human rights for fifteen years, most recently providing consultation services to NGOs working on human rights, migration and international criminal law issues. These services included sharing her expertise in human rights, parent-child border separation and the rights of migrant children in U.S. immigration proceedings with NGOs including the American Immigration Council, the Young Center for Immigrant Children's Rights and Project Expedite Justice. Prior to her work in consulting, Ms. Diaz served as the National Case Director for the Young Center for Immigrant Children's Rights where she co-coordinated and helped facilitate the expansion of the Young Center from two to eight offices with a primary focus on the development, coordination and consistent application of a novel legal approach in an emerging area of law (specifically, importing the framework for the best interests of the child under international law into the U.S. immigration legal framework). Prior to joining the Young Center, Ms. Diaz spent seven years as an attorney and Clinical Instructor with the Asylum and Immigration Law Clinic at DePaul University College of Law. There, Ms. Diaz created and taught multiple clinical programs including the Immigration Policy Advocacy Clinic, the Advanced Immigrant Detainee Clinic and the Legal Resource Clinic. In addition to her work as a Clinician, Ms. Diaz also provided legal representation in immigration cases before the DOJ and the Seventh Circuit as well as immigration consultation and legal training in response to technical assistance requests from community-based immigration legal services providers. Ms. Diaz began her career at the National Immigrant Justice Center with the Children's Protection Project representing detained unaccompanied children on their cases for asylum, human trafficking, special immigrant juvenile and U non-immigrant visas.
Throughout her career, Ms. Diaz has participated in several initiatives designed to create access to justice for children and migrants on a local, state and international level including co-authoring the Illinois Voices Act, serving on the Illinois Human Trafficking Task Force and helping to develop and co-lead a DACA legal services collaborative that directed policy feedback for the Obama Administration. Ms. Diaz was recently asked to offer her expert opinion on the use of private security firms for migrant child detention to the U.N. Working Group on the Use of Mercenaries. In addition to her advocacy efforts, Ms. Diaz has authored several publications on the human rights of children and migrants including An Elusive Mandate: Enforcing the Prohibition on the Use of Child Soldiers, Failing the Refugee Child: Gaps in the Refugee Convention Relating to Children and Unequal Protection: Disparate Treatment of Immigrant Crime Victims in Cook, the Collar Counties and Beyond. She was recently awarded the Charles Cheney Hide Award in Public International Law for her article, Parent-Child Border Separations Violate International Law: Why it Matters and What Can Be Done to Protect Children and Families. Ms. Diaz is a graduate of the Northwestern Pritzker School of Law, LL.M. Program in International Human Rights.
Chlece Neal
Chlece Walker-Neal-Murray is a staff attorney with the Center for the Human Rights of Children, focusing on labor-trafficking research. She is a 2013 alum of Loyola's dual law and social work program. After law school, Chlece worked for legal aid and then went to work at the Cook County Jail as a high school equivalency instructor for adults. In 2014 Chlece joined the Justice Entrepreneurs Project which focuses on helping new lawyers create socially conscious and sustainable law practices. In 2015 Chlece started Chicago Advocate Legal, LLC a solo law practice. She is a candidate for her Ph.D in social work through UIC.
---
In its pursuit of an agenda of interdisciplinary research, education, and service to address critical and complex issues affecting children and youth, the Center for the Human Rights of Children relies on faculty from a broad range of disciplines and schools. Below you will find a constantly growing list of affiliated faculty and staff contributing their efforts to the Center's mission:
Center Staff
CHRC Child Trafficking Coordinator: Chlece Neal
CHRC Graduate Scholars: Malachy Schrobilgen and Peggy Frazier
CHRC Legal Research Assistant: Jenny Lee
CHRC Graduate Assistant: Sarah Galvin
CHRC Communications Director and Web Assistant: Victoria Cejka
CHRC Legal Intern/Volunteer: Katie Cunnane