Faculty & Staff Profiles
Program Director, Associate Professor, Master of Public Health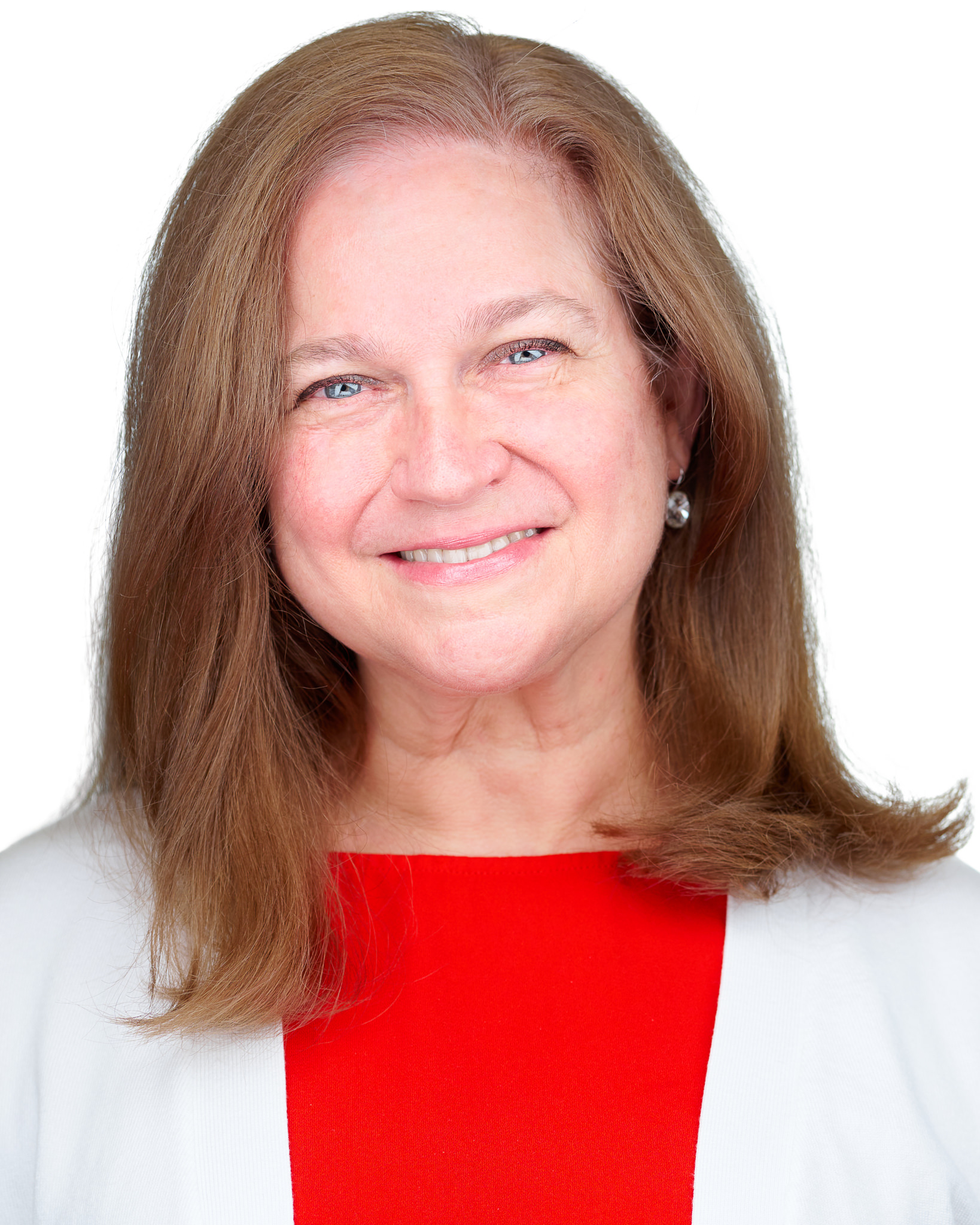 Contact
I have worked in public health for over 20 years, with experience both in public health practice and academic settings. My expertise is in statewide public health administrative data and data systems, with a particular focus on motor vehicle traffic injuries.
---
Education
Bachelor's degree, State University of Rio de Janeiro
DrPH, University of Illinois at Chicago
What prompted you to pursue your field?
At the time I concluded my professional education as a mental health clinical provider, I was interested in interventions that could promote health and prevent disease rather than treat illness after its onset. I was also interested in system level solutions to improve individual and population health. I felt I needed further professional training to work in prevention, primary care, and community settings. My search for the knowledge and tools that would allow me to work in these settings led me to a career in public health.
What's it like to teach at Parkinson?
The Parkinson School is multi-disciplinary. For Public Health Sciences, a multi-disciplinary field by definition, this is a natural fit. However, it is really the openness of the Parkinson community of faculty, students, and staff to work and study together that allows for the synergy across our disciplines and departments.
Publications
Transformative Global Health Pedagogy: A Dinner Curriculum for Medical Students and Residents. Frank, PJ; Schreck, KE; Steinmetz, A; Carlson, ES; Stasieluk, C; Borah, B; Reiser, H; Garcia, L; Kafensztok, R; Medernach, B; Palazuelos, D MedEdPORTAL : the journal of teaching and learning resources 2020 ;16
Evidence for daily and weekly rhythmicity but not lunar or seasonal rhythmicity of physical activity in a large cohort of individuals from five different countries Refinetti,R.; Sani,M.; Jean-Louis,G.; Pandi-Perumal,S. R.; Durazo-Arvizu,R. A.; Dugas,L. R.; Kafensztok,R.; Bovet,P.; Forrester,T. E.; Lambert,E. V.; Plange-Rhule,J.; Luke,A. ANNALS OF MEDICINE 2015 :1-8
Assessment of Reactive Catch Basin Larvicide Treatments Toward Improved Water Quality Using FourStar((R)) Briquets and CocoBear Larvicide Oil Harbison,J. E.; Zazra,D.; Henry,M.; Xamplas,C.; Kafensztok,R. Journal of the American Mosquito Control Association 2015 ;31(3):283-285
Daily activity patterns of 2316 men and women from five countries differing in socioeconomic development. Sani, M; Refinetti, R; Jean-Louis, G; Pandi-Perumal, SR; Durazo-Arvizu, RA; Dugas, LR; Kafensztok, R; Bovet, P; Forrester, TE; Lambert, EV; Plange-Rhule, J; Luke, A Chronobiology international 2015 ;32(5)