Mission, Vision, and Purpose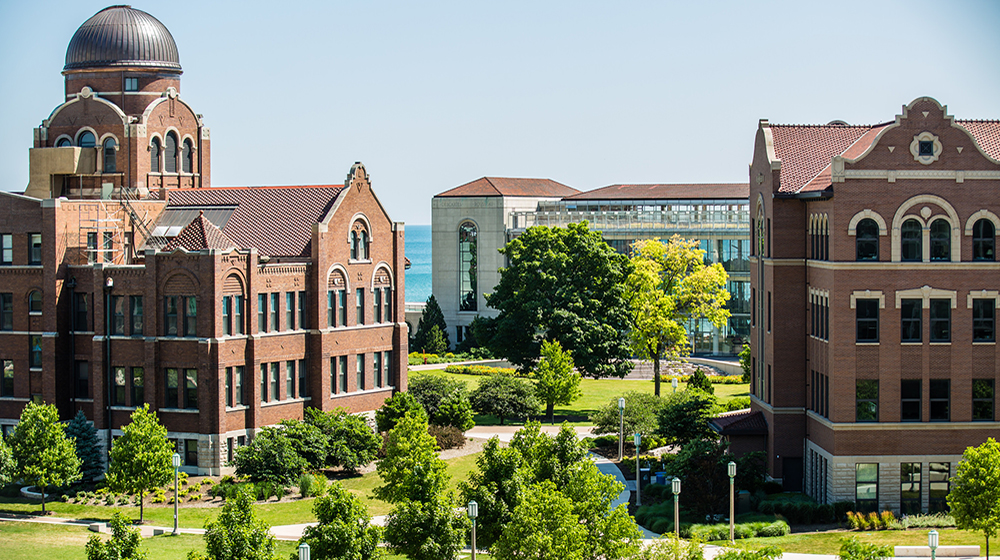 Mission
The mission of the Safety Net Coalition, a group comprised of faculty, administrators, staff, students, and community members, is to build a safer and healthier campus-community environment supportive of students' academic success and retention.
Purpose
The purpose of the Safety Net Coalition is to envision, communicate, and execute a campus-community environmental management strategy for the prevention of alcohol and other drug (AOD) misuse among Loyola students.
Vision
To oversee desicions regarding alcohol and other drugs on Loyola's campuses and in the surrounding communities that impact Loyola students.