VP and Senior Project Manager for CSR Program, Northern Trust.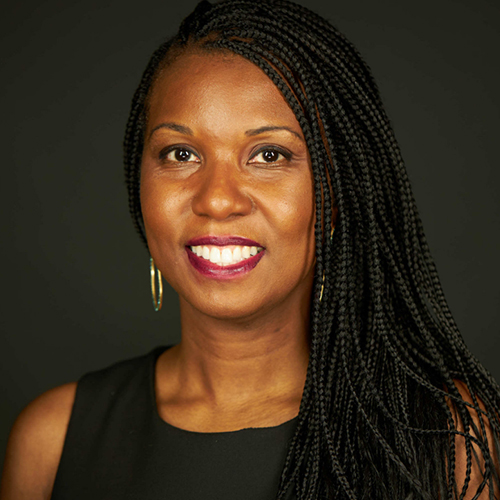 Jamie Ezefili is currently Vice President and Senior Project Manager for the Corporate Social Responsibility program at Northern Trust. In this role she is responsible for delivering the annual Corporate Social Responsibility Report as well as managing assessments such as TCFD, DJSI, CDP and FTSE4Good.
Prior to joining Corporate Social Responsibility, Jamie served as a Senior Consultant in GFS Product Development. In this role she was responsible for managing capital funded change initiatives, complex products and projects across multiple streams within C&IS and GFS North America. Jamie was previously a Second Vice President in Global Fund Services at Northern Trust. She managed the North American Transfer Agency Operations Department for Daily Valued Registered Funds, Commingled Funds and Group Trust. Prior to joining Northern Trust, Jamie managed the Transfer of Accounts Department at Mesirow Financial. Prior to relocating to Chicago, she worked as an analyst in the Transfer Agency at Boston Financial Data Services. Jamie also served as co-chair of the 2015 United Way Leadership Committee.
Jamie has a Bachelor of Arts in Liberal Arts and Sciences from the University of Kansas.
Jamie has a certificate in Design Thinking from Emeritus Institute of Management and is a Certified Corporate Responsibility Executive through The University of Notre Dame.
Jamie is served as Co-President of the Black Business Resource Council from 2018-2020 and a member of Women in Leadership Resource Council, Program Committee.
Jamie is a 2021 Chicago Urban League IMPACT fellow.
Jamie is a trooper leader and service unit registrar for the Girl Scouts of Chicago and Northwest Indiana.