Chief Innovation Officer, YWCA Metropolitan Chicago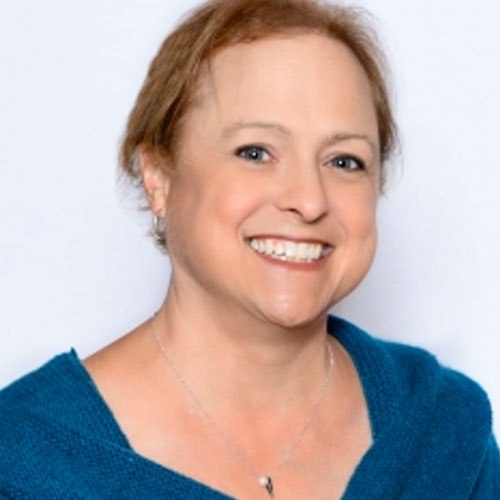 After 21 years litigating complex insurance cases in courts across the U.S., Jill joined YWCA Metropolitan Chicago in 2016. In her current role as Chief Innovation Officer, she applies her diverse expertise and legal skills to develop innovative strategies to finance and deliver programs to help empower the women and families in and around Chicago. Jill was instrumental in the organization's partnership with non-profit investment manager Impact Shares, resulting in the launch of the Impact Shares YWCA Women's Empowerment Exchange Traded Fund on the New York Stock Exchange (WOMN) in August 2018; one of many innovative YWCA initiatives using finance as a tool for social change. She also oversees YWCA's Empowerment Collaborative, providing infrastructure, innovation and impact support for mission aligned organizations, and manages YWCA's merger and acquisition activities. Jill also played a pivotal role in the development of YWCA's Women's Health Exchange, an on line resource to connect individuals to health insurance and educate on matters of physical, mental and financial wellness.
Raised in a family of aviators, Jill began her legal career in 1995 after graduating from the University of Iowa College of Law with a focus on aviation law. She later added insurance coverage skills to her resume and handled a variety contract disputes for international clients. In 2004, she became a partner at what was then Lord Bissell & Brook, and later joined Walker Wilcox Matousek LLP as partner in 2005 where she practiced until joining YWCA. Jill became a court-certified mediator for the Cook County, Illinois Law Division Mediation Program in 2013 and continues to serve as an arbitrator for the Cook County Mandatory Arbitration Program.
In addition to her legal background, Jill has extensive experience with mission based organizations focused on health, education and empowerment. She currently serves as a cancer support mentor angel for Imerman Angels and previously served as Board President for the National Association of Team Survivor, Guardian Ad Litem for Minors with Chicago Volunteer Legal Services, a volunteer grant writer for CureSearch for Children's Cancer, and a mentor with Chicago Scholars. Jill also served for two years as an Ambassadors Council member with YWCA prior to her current role.