Director of Strategic Learning and Evaluation, Builders Initiative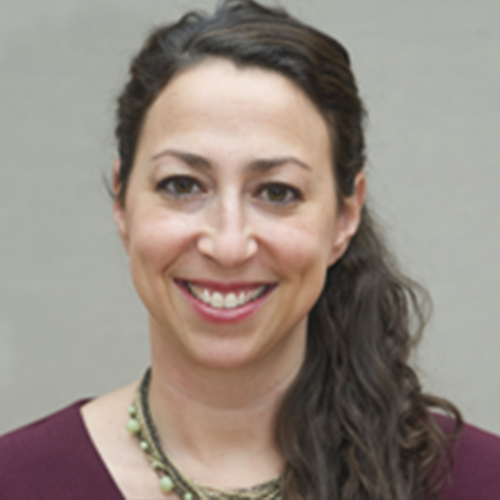 Joanna serves as the Director of Strategic Learning and Evaluation for the Builders Initiative. She previously served as the Senior Evaluation Officer for the John D. and Catherine T. MacArthur Foundation. In this role, she oversaw the measurement and evaluation activities of programming focused on impact investing, technology in the public interest, transparency and accountability in Nigeria, and non-profit journalism and media.

Joanna earned a Master of Social Work in International Development & Research from Washington University in St. Louis and a Bachelor of Science from the School of Education and Social Policy at Northwestern University.

She's an active member of the American Evaluation Association, serves on the Board of Directors for Remy Bumppo Theatre Company, and was recently invited to join Northwestern's University's Council of One Hundred.