Founder and Principal of August Impact Partners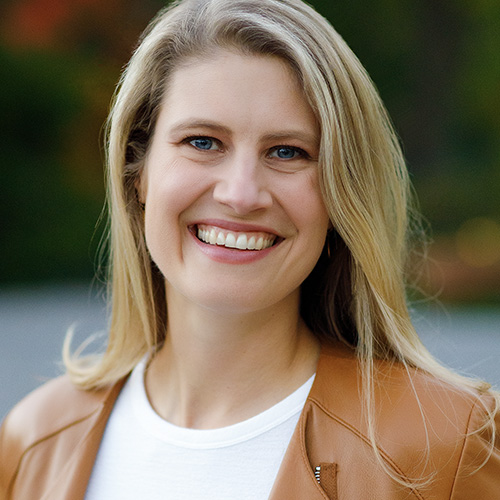 Sarah Berghorst is Founder and Principal of August Impact Partners, a social impact consulting firm. She is Special Advisor and former Chicago Executive Director and Leadership Group member at OneGoal, an innovative national organization that works to close the college degree divide and create a more equitable future. OneGoal partners with high schools in low-income communities as well as school districts and postsecondary institutions to equip educators with the training, tools, technology and partnerships to ensure Fellows (students) realize their postsecondary dreams. Under Sarah's leadership, OneGoal grew over 300% in Fellows served and 3x in revenue raised. She also managed and grew both the team and the Board of Directors and played a key role in the development and expansion of the national organization.
Prior to joining OneGoal, Sarah served for over two years as a consultant at Bain & Company, where she worked with clients in private equity, healthcare, financial services and technology. Before joining Bain, she led Ashoka's Global Development team and served as the Director of the Entrepreneur-to-Entrepreneur Program in Latin America, launching a program to engage business leaders with social entrepreneurs. Sarah also worked at DAI, an international development consulting firm, where she managed multi-year economic development projects across Latin America.
Sarah began her career as a Peace Corps Volunteer in Panama, where she led the effort to establish the area's first rural information technology center and ran a national women's education initiative. She holds a BA in economics from the University of Michigan and an MBA from the Kellogg School of Management at Northwestern University, where she was an F.C. Austin Scholar. She is an associate of the Prison Creative Arts Project based in Ann Arbor, and a partner with Social Venture Partners, Chicago. Sarah also serves as a member of the board of directors of Braven and of the Erie Elementary Charter School. She is an Alumna of Leadership Greater Chicago, and is a member of Kellogg's Pete Henderson Society and Alumni Council.