Thought leader discusses responsible business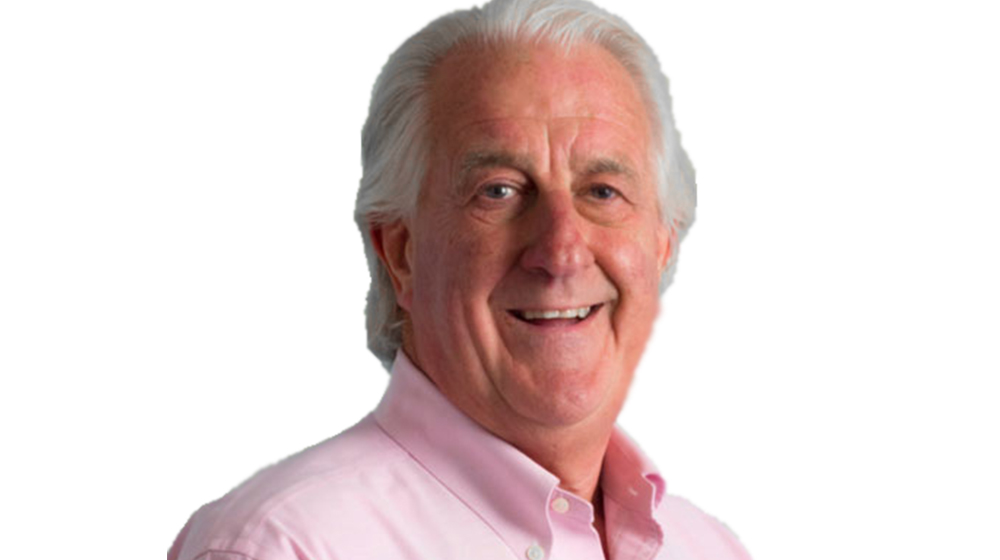 By Brittany Grosser-Basile, Student Reporter
David Logan was welcomed by Raymond C. Baumhart, S.J. Professor of Business Ethics Dr. Jennifer Griffin, Loyola University Chicago students and community members to discuss why "responsible business isn't a choice – it's a business necessity."
Logan, co-founding director of London-based Corporate Citizenship, is a recognized leader of field-based responsible business and a thought leader in corporate responsibility. Specializing in ethical/social matrices and managing corporate social responsibility (CSR) around the world in different cultures, his clients have included Unilever, Vodafone, UNICEF, Abbott, Golden Agri, and Deloitte on projects to alleviate poverty, understand social impact, and ensure sustainable sourcing of palm oil.
A few key themes emerged during the conversation:
Businesses can financially benefit from doing good.
"If you don't make a profit, you're out of the game," Logan said, "but managers have choices about how you make a profit." So choose, choose wisely, and choose with stakeholders in mind. Employees, politicians, communities, consumers, and society more broadly expect businesses to take a higher degree of responsibility over how they make their money, not just how businesses give away their money via philanthropic endeavors. "You cannot just make stuff and sell it and pretend you're not part of society," Logan said. Rather than seeing CSR as an overhead expense, a lot of businesses are actually saving money and strengthening their reputation by doing the right thing. The best companies are selectively investing to create win-win-wins. Logan acknowledged there are times where upfront costs are incurred for doing the right thing, but that is when a company's values kick in, and the returns come over time with loyalty, goodwill, and productivity as well as the ability to sleep at night.
Corporate responsibility has and will continue to evolve.
Logan, in the field for decades, has watched businesses become more conscious of their responsibilities as global citizens. Previously, businesses focused on what happened in their own facilities while some also focused on philanthropy. The agenda has expanded because "we now see business is a core player in communities," Logan said. Corporations have a greater sense of responsibility for their stakeholders and the communities in which they do business as it simply makes good business sense.
Looking forward, he believes next steps include turning the CSR field "into a systematic piece of management science."
Businesses are becoming responsible for their entire ecosystem.
"We began to realize our activities as businesses didn't just create local impacts, but global impacts," Logan said. Businesses are becoming more willing to own a share of global problems and are going above and beyond what the law requires to solve them because it is in the businesses best interests to do so.
Businesses examining their entire value chain are beginning to determine the full social, environmental, and economic impacts of their products. Upstream, businesses are focusing on responsible sourcing to ensure no child labor used in their supply chains. Downstream, businesses are paying attention to the recyclability of their packaging, as well as having systems in place to properly recycle packaging.
"It was so interesting to hear about corporate social responsibility and how it has evolved over the last few decades from someone who has been at the forefront of developing the field from the inside out," J.D./M.B.A. Candidate Payal Patel said. "Seeing how far we've come along David's career gives me hope that in today's increasingly complicated world, where there are so many issues that government and civic society cannot address on their own, businesses can take a leadership role and make a difference."