The Great Reinvention: Restoring the Soul of Business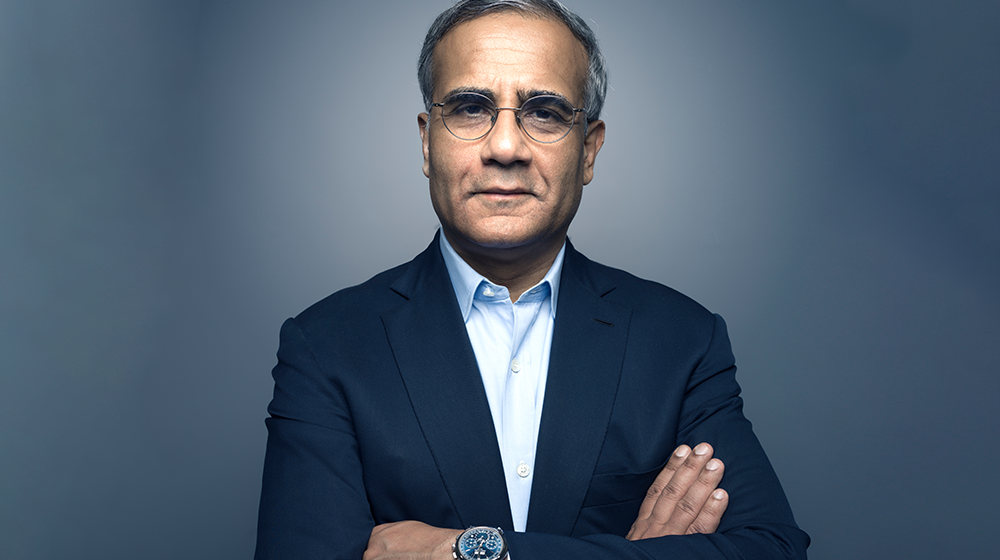 On July 23, 2020, more than 150 leaders joined us for The Great Reinvention, a virtual conversation with Publicis Groupe Senior Advisor Rishad Tobaccowala on how we restore the soul of business. Rishad discussed how recent events have sparked important reflection and shared his vision for how we harness this moment to restore the soul of business. (Note: The video begins several minutes into the conversation due to a technical glitch.)
Watch webinar
---
About Rishad
Rishad Tobaccowala is a Senior Advisor to the Publicis Groupe where he has spent his entire 37 career, most recently serving as the Chief Growth Officer and Chief Strategist of the Groupe. Tobaccowala was named by BusinessWeek as one of the top business leaders for his pioneering innovation and TIME magazine dubbed him one of five Marketing Innovators. He is in the Ad Age Interactive Hall of Fame and has received a lifetime achievement silver medal award from the Chicago Ad Federation
Rishad is also the author of "Restoring the Soul of Business: Staying Human in The Age of Data" which helps people think, feel and see differently about how to grow their companies, their teams and themselves to remain relevant in transformational times.
Rishad is also the Chairman of The Tobaccowala Foundation which helps 10,000 people in India gain better healthcare and education.
Rishad has a BS in Mathematics from the University of Bombay and an MBA from the Booth School of Business at the University of Chicago.