Urban Social Benefit Incubator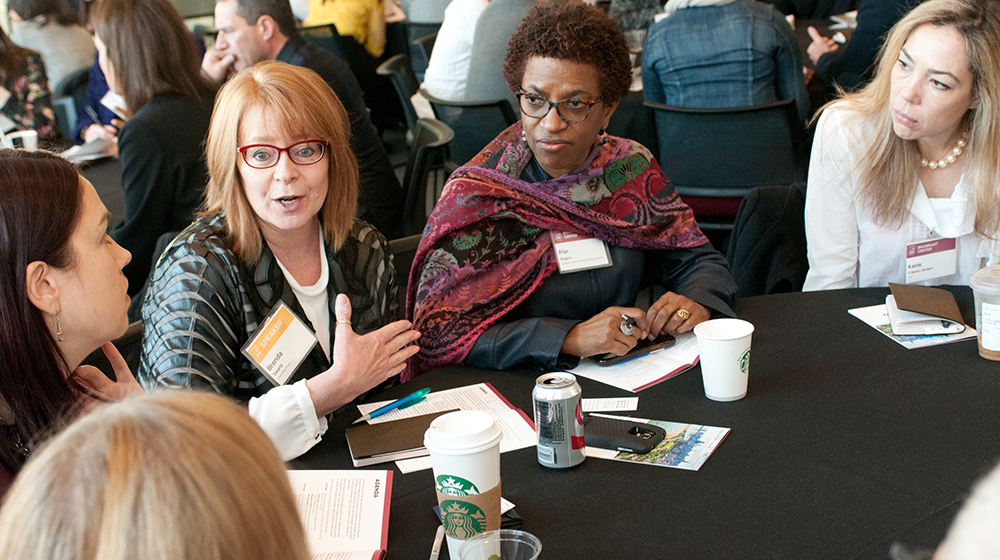 The Urban Social Benefit Incubator builds the capacity of Chicago-based nonprofit organizations and social enterprises through student-led consulting projects. The incubator annually supports organizations and enterprises in three strategy areas:
Specialized Business Support (Year-Round)
Students supervised by the Loyola Business Leadership Hub provide specialized business support to mission-driven nonprofits and social enterprises.
Nonprofit Management (Fall)
Undergraduate student teams support small nonprofits (less than $5 million budget) in developing their theory of change, a grant application, and a fundraising pitch.
Social Enterprise Strategy (Spring)
Graduate student teams support early social enterprises in developing their conceptual model and solidifying their plans for either launch or scaling.
Partner with us
If you are interested in partnering with us, tell us about your organization and your needs via this simple form →
Learn more
To date, the Urban Social Benefit Incubator has supported more than a dozen nonprofits and social enterprises. Below is a sample of the companies we have partnered with: