home_news
Bioinformatics faculty receive 2018 Sujack Awards
The
Sujack Awards
were established in 1994 by Edwin and Vivijeanne Sujack to take special notice of outstanding teachers and researchers within Loyola's College of Arts and Sciences, and to honor them for their dedication to their profession.
This year, the Bioinformatics program is proud to congratulate, not one, but two of its faculty for receiving the 2018 Sujack Awards in recognition of their excellence for teaching and research.

Congratulations, Dr. Heather Wheeler!
Recipient of the 2018 Sujack Family Award for Faculty Research Excellence. In a time when funding for scientific research became limited and exceedingly competitive, Dr. Wheeler received a $429,000 grant from the National Institutes of Health to support her research of gene regulation across non-European populations.

Congratulation, Dr. Stefan Kanzok!
Recipient of the 2018 Master Teacher Award, in recognition of his dynamic presence in the classroom, willingness to try new ways of teaching, and devotion to students that goes beyond the ordinary classroom experience.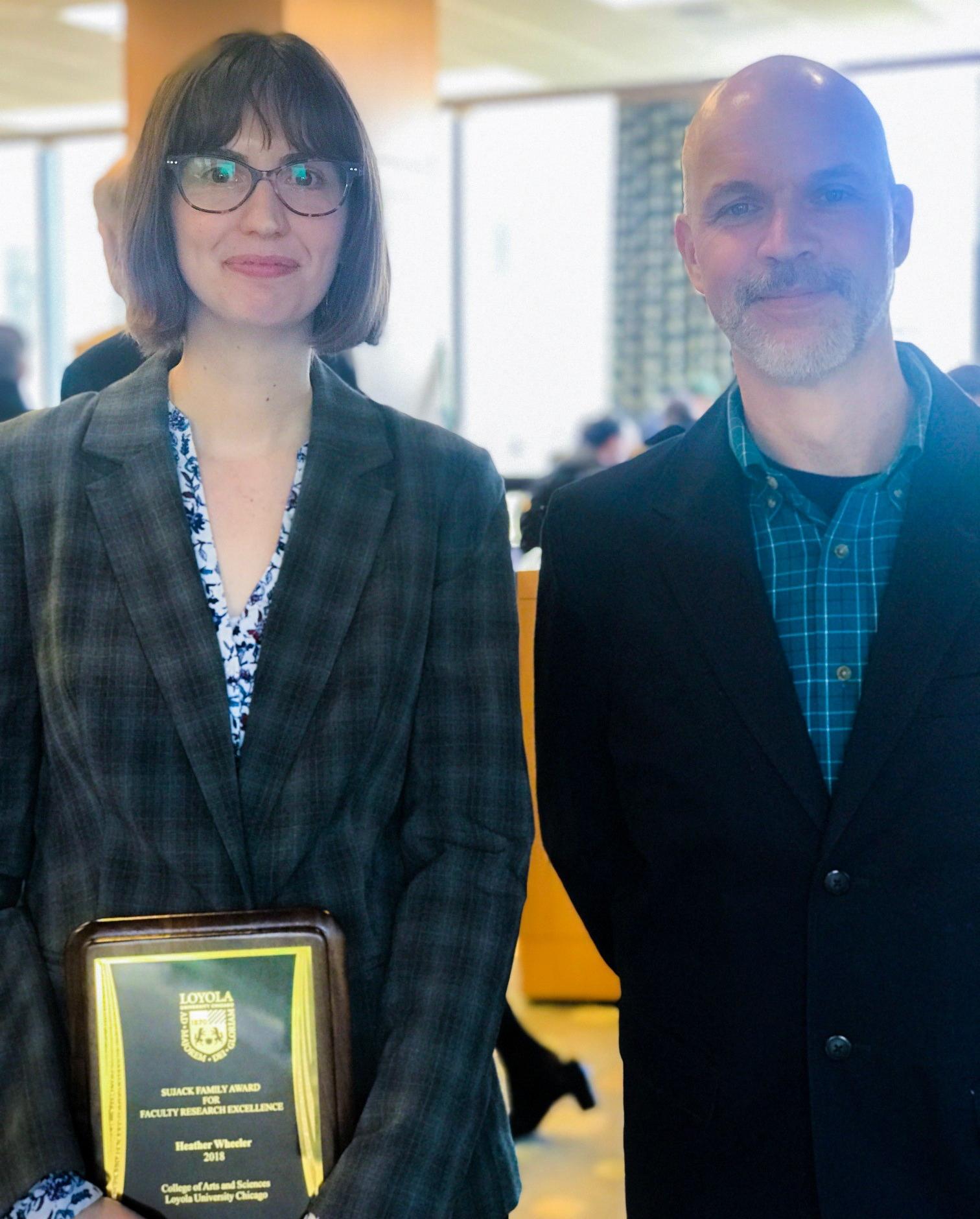 ‌