Family Business Heroes 2022
Family businesses that take a strategic and collaborative approach to ESG (environmental, social, and governance) will get much more than a warm glow from making a positive difference. By behaving in line with their long-term purpose, values, and perspective, they'll also generate greater business value and deeper trust among consumers and business partners. Put simply, there's no contradiction between profit and purpose.
When family businesses lead with their values, they make a tremendous impact on the environment/planet, employees, business partners, and communities in which they operate. Join us as we celebrate 8 different family businesses that serve as leaders and innovators in ESG strategies. Sign up for our mailing list to receive updates.
---
Our sponsors
Thank you to our premiere sponsor BMO for their longstanding and generous support of the Family Business Heroes Campaign.
Key elements of ESG are often reflective of family business values. We're here to share those stories to help you get started.
WATCH
---
Meet the Heroes
We've always believed in the impact families in business can make; 2022 was proof of this.
"To be a good board chair of a family enterprise, you have to be a lifelong learner."
WATCH
"Corporate sustainability—and a responsibility to our surrounding communities—are part of our DNA."
WATCH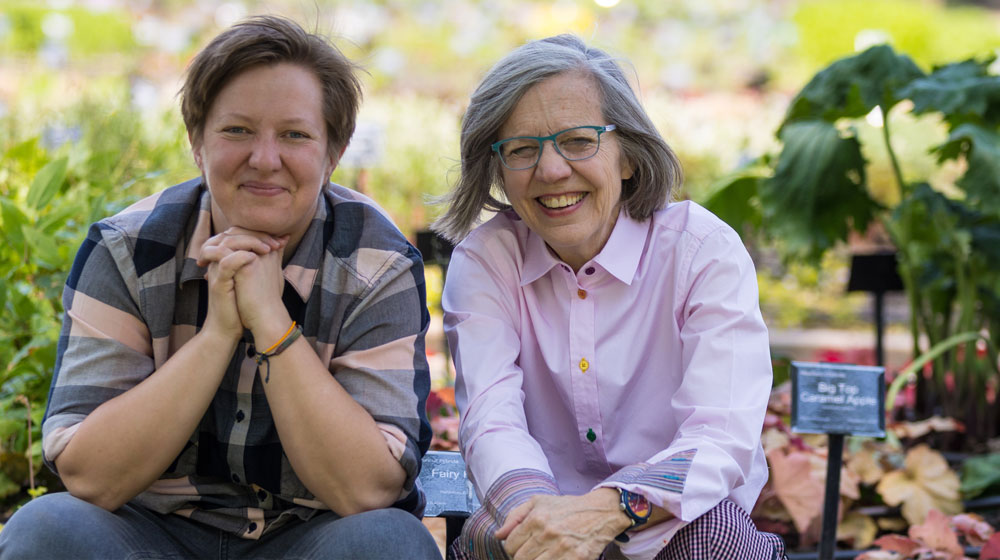 "We have the responsibility to make sure we are doing the right thing for the environment."
WATCH
"As we saw success in our sustainability efforts, we asked ourselves, 'How can we share these efforts—and results—with others?"
READ MORE
"All of our work focuses on passing the baton to future generations and seeing how we can leave the world better than we've found it."
READ MORE
When it comes to ESG, families in business lead by doing what's right. We're proud to recognize their exceptional achievements.
WATCH