Teaching with Technology Guide
Our objective for the Teaching with Technology Guide is simple: to create an online, on-demand learning guide that is available for faculty to help them prepare to use online technologies in their teaching.
Our goal is to give
overall descriptions, practical examples, pros and cons of employing the tools or techniques associated with teaching online. Best practices and specific technological resources will be added as we complete each area.
Topics, tools and techniques covered in the guide should be based on faculty needs (established from a faculty stakeholder meeting) and should be based on established quality standards for online courses.
We plan to make this a living guide that will be updated regularly, so check back regularly for updates!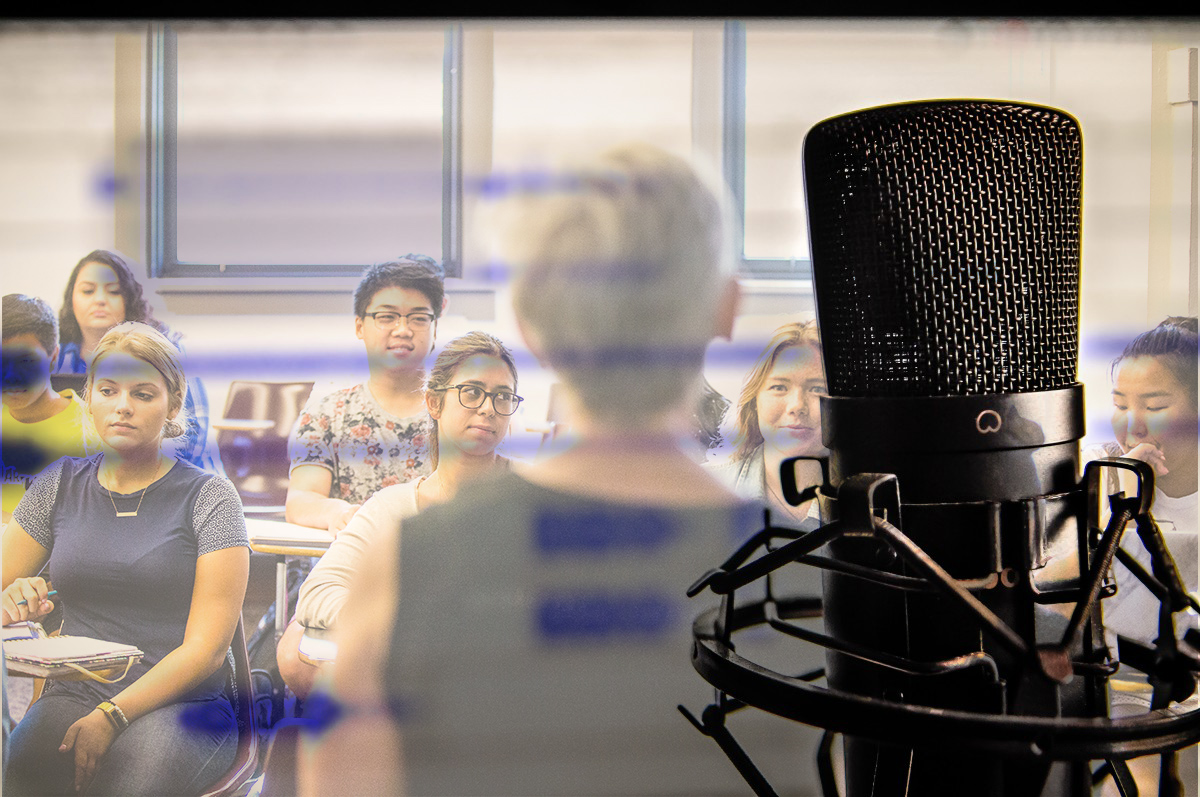 The Faculty Center for Ignatian Pedagogy assists faculty, programs and schools with all aspects of finding and implementing technological solutions that enhance the educational experience of students at Loyola University Chicago.
Whether teaching in the traditional classroom, a blended environment, or completely online, we strive first and foremost to help others determine their pedagogical needs. We will then work with you to investigate, implement, and evaluate the appropriate technological solution in a manner that is unobtrusive to learners.
The resources listed in this section are intended to help assist you with your teaching with technology needs. We've recently updated this section to include all resources that were previously posted in our Teaching with Technology Guide. We're hoping this provides easy access to resources need to get started with using technology in a blended, online, or face-to-face course. In addition to information about our Online Teaching Course , the resources in this section include information on: