Anti-Oppressive Film Series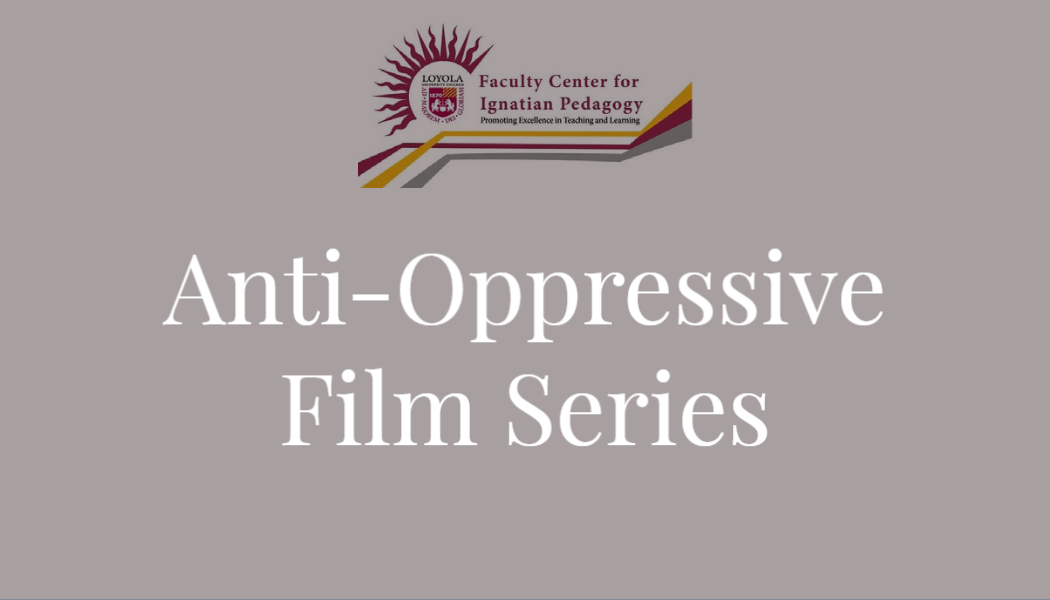 The Anti-Oppressive Film Series is an effort to cultivate anti-racist and anti-oppressive thought, action and pedagogy by examining race, structural and systemic racism, structural oppression, belonging, identity, and other themes through the medium of film. The series is designed to give participants different perspectives on issues of the day, as well as educate them on different aspects of anti-oppressive thought. As a non-didactic and group discussion-oriented series, participants will be able to learn about salient issues of identity, intersectionality, marginalization, and anti-oppression through the transformative experience of "witness" through the creative medium of film.
Current Summer Film Series Dates: Join us virtually this summer on Thursdays, June 21st and July 19th, from 1:00PM - 4:00PM. See more information about the films and find the virtual links under the "Films in the Current Series" tab below!