Social Work in Action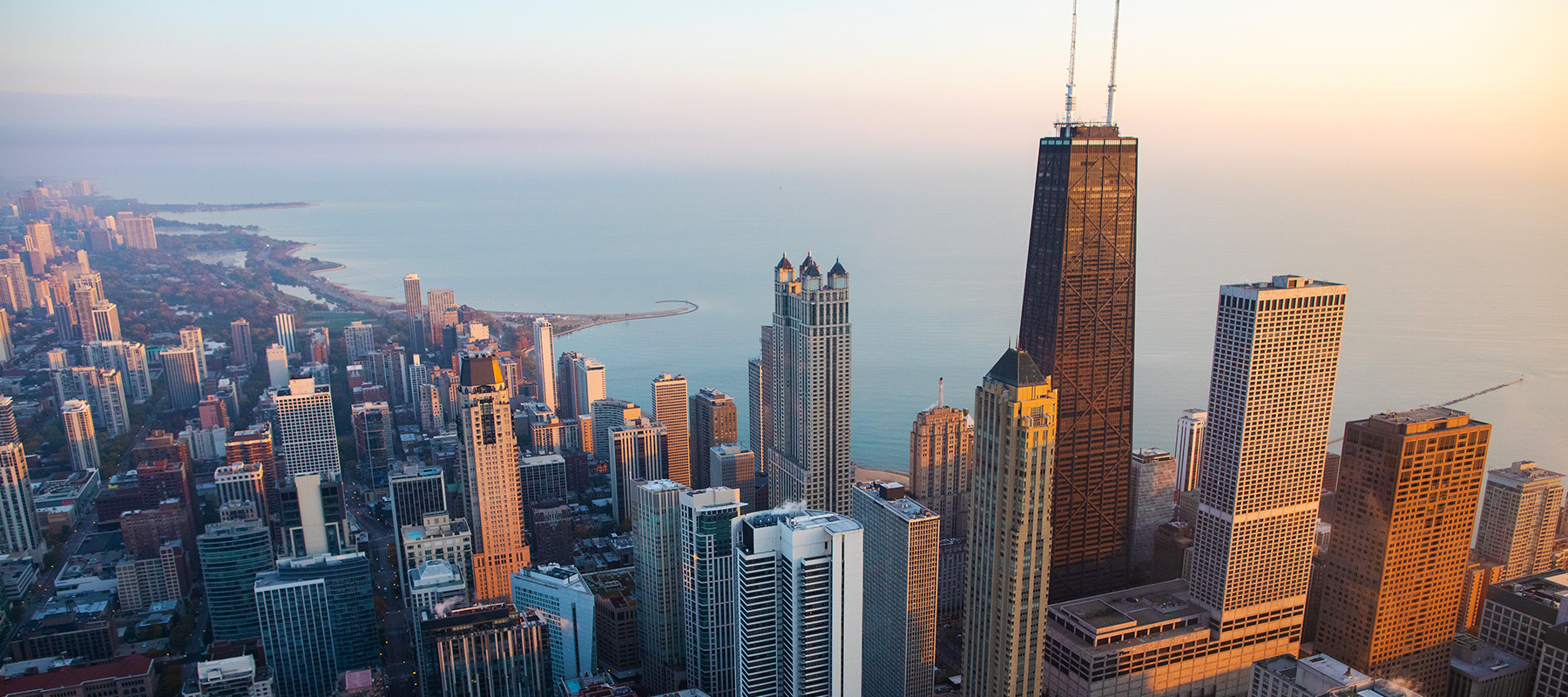 Mission in Action
Loyola University Chicago School of Social Work
Innovative programs that are also accessible. Faculty dedicated to mentorship and community-based research. Social justice values driving quantifiable results. We bring it all together to create an education that transforms our students, their clients, the world.
28th
Best Graduate Program in Social Work
1st
And only Bilingual MSW Program in the U.S.
$5M+
In current active research grants
$700k
Awarded annually in MSW graduate student positions
247k+
Hours of fieldwork annually
$4.2M+
Annually in in-kind support generated by student fieldwork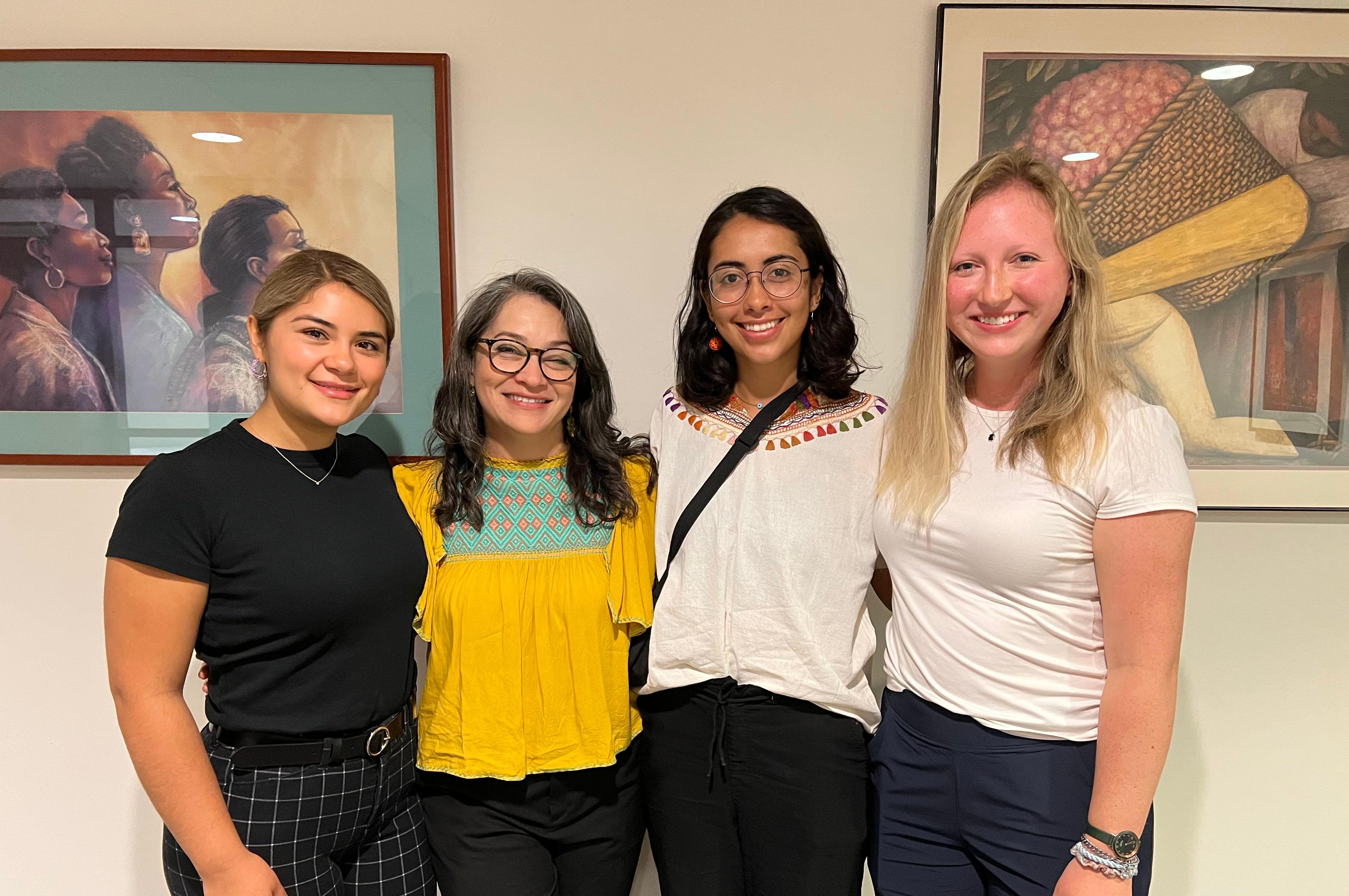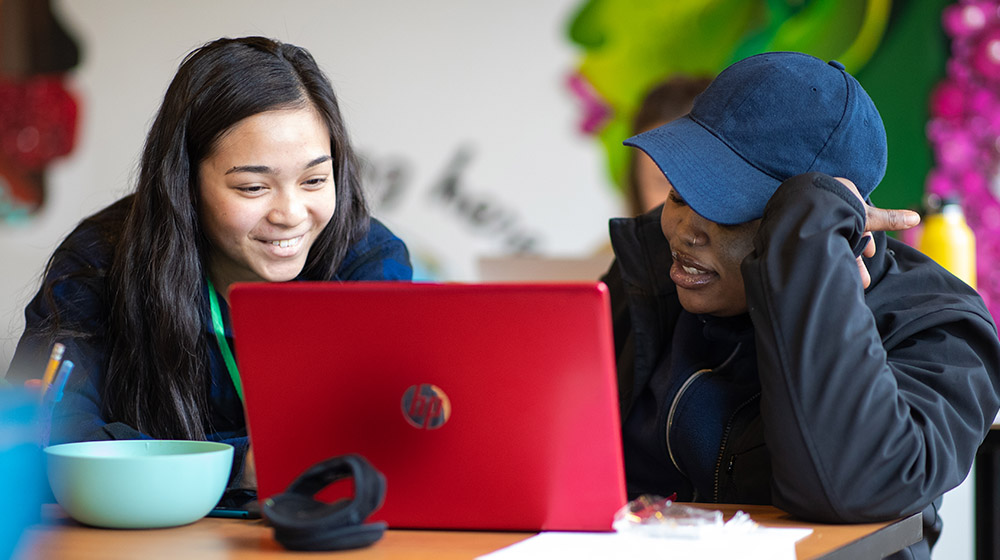 Undergraduate Programs
Our BSW and minor in social work introduce students to the dynamic and challenging profession, including ample opportunities for simulation and fieldwork. Our BSW/MSW program allows full-time students to earn both degrees in just five years.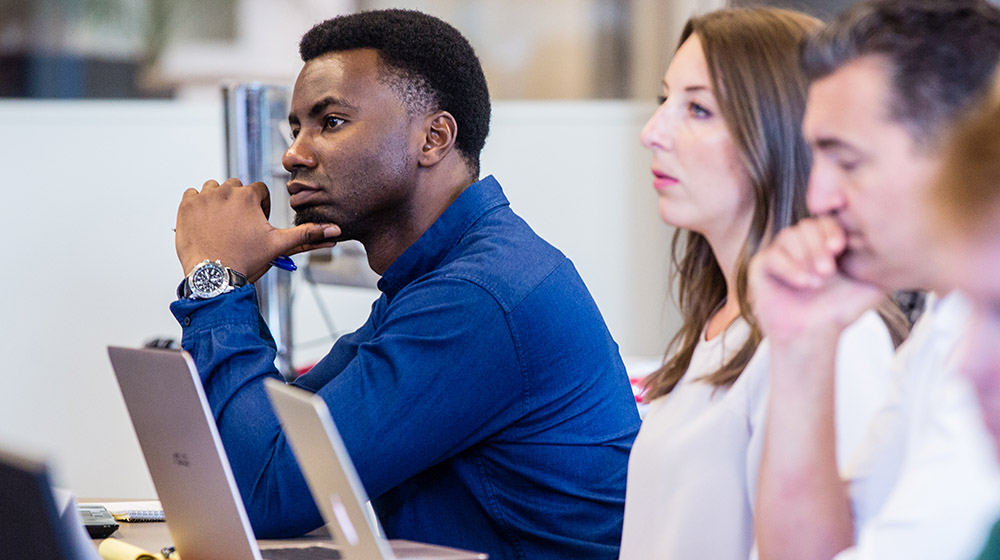 Graduate Programs
We've made our MSW programs more accessible AND more rigorous. We've made them more affordable too. We offer micro and mezzo/macro specializations, six dual degrees and flexible program options to allow our students to become exactly the kind of social worker they want to be.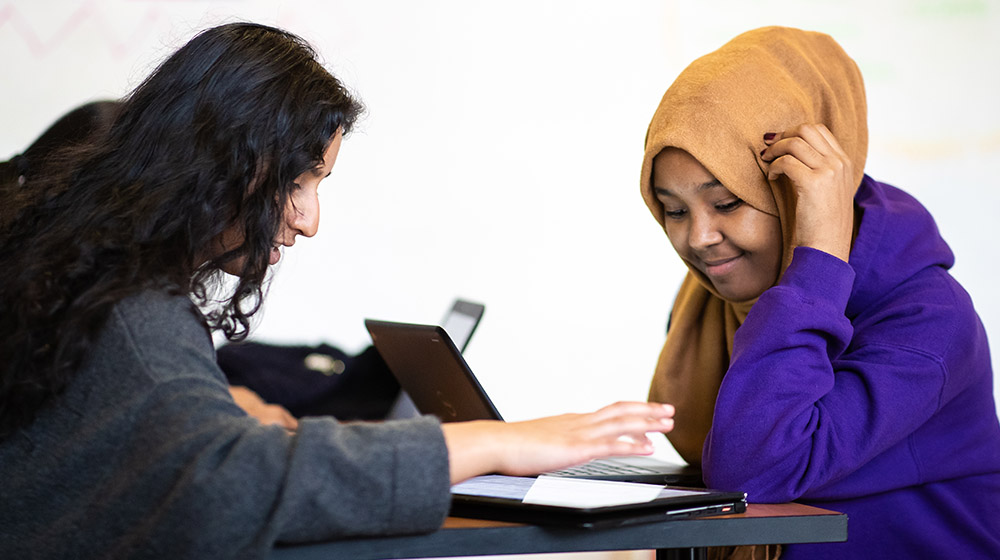 Certificate Programs
We offer five post-graduate degree certificates for practitioners in psychotherapy or school settings. We also train Certified Alcohol and Other Drug Counselors (CADC) and offer a certificate in Empowering Women: South Asian Women & Girls available to undergraduates, graduate students and working professionals.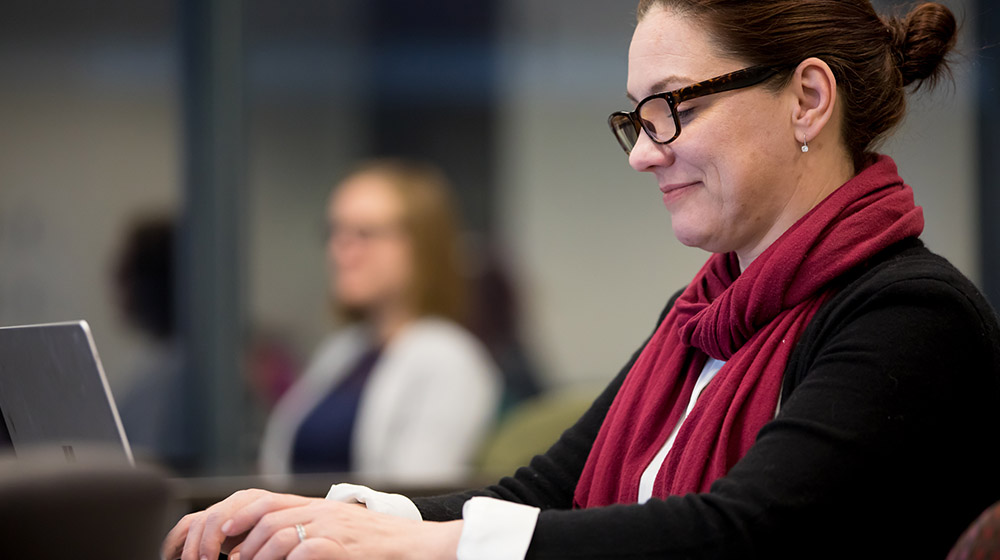 PhD Program
We prepare students for leadership roles in practice and in academia with our PhD in Social Work. Our candidates become exceptional researchers and teachers, with a commitment to service and social justice.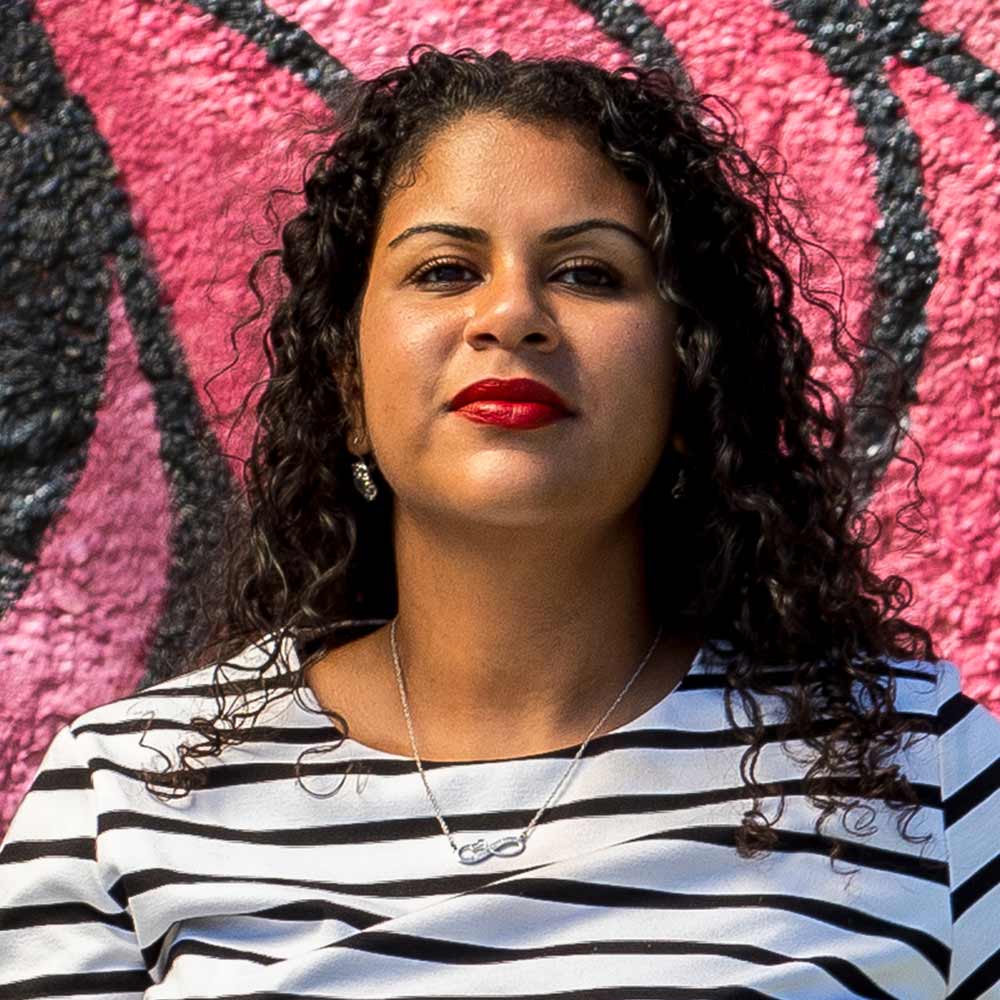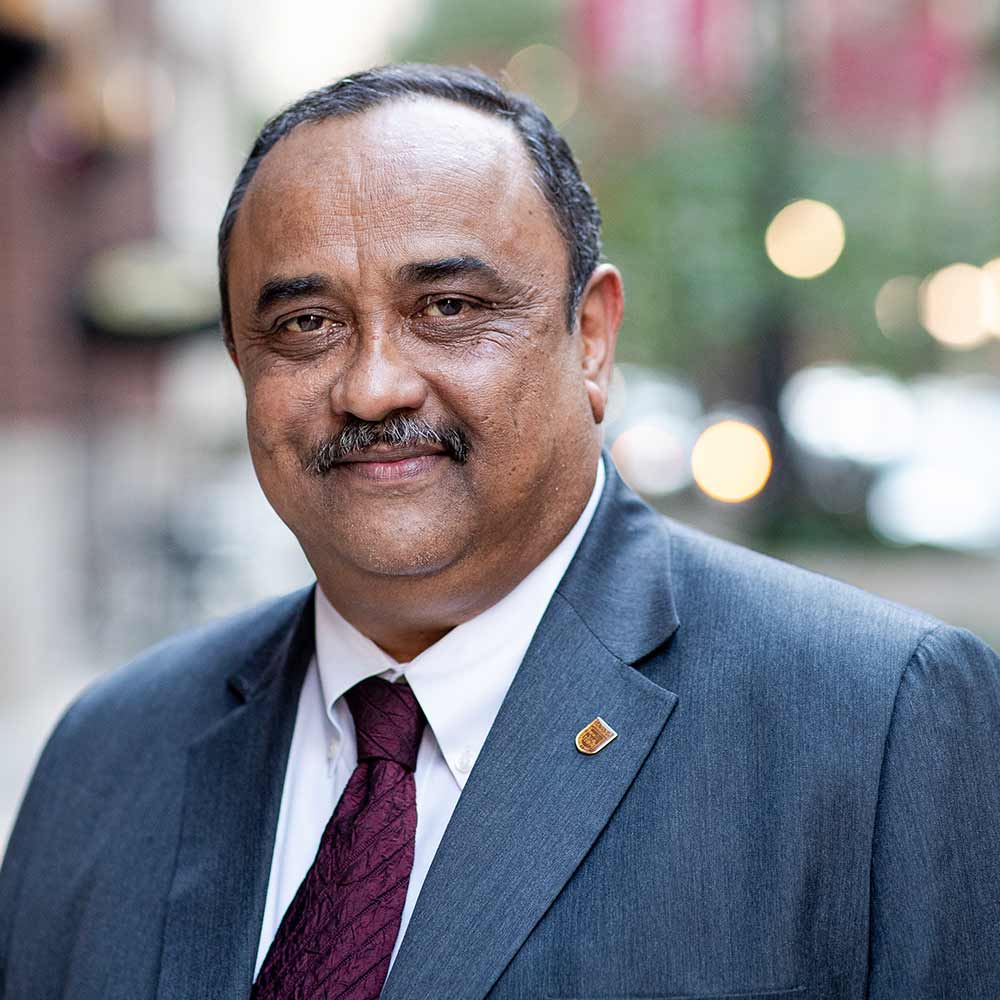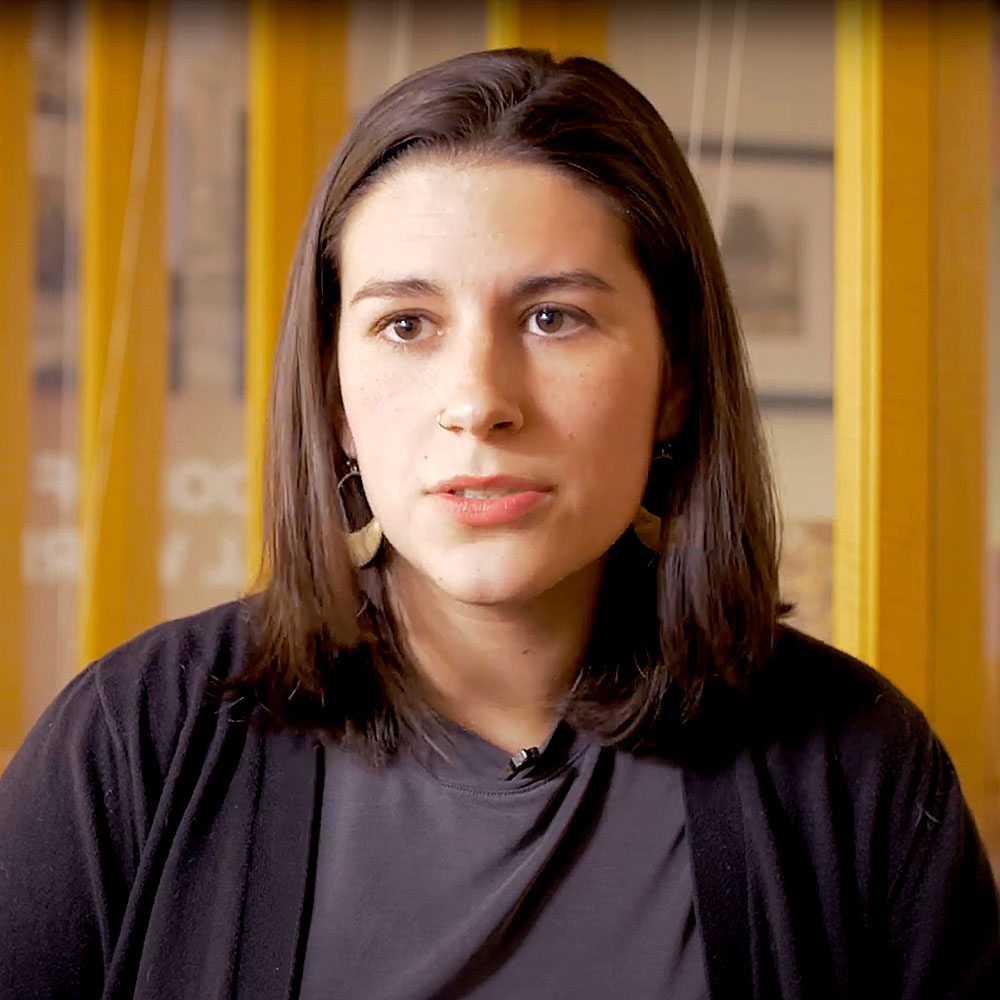 "I was initially drawn to Loyola because it has such a strong clinical reputation. Once I began exploring the program a little bit further, I felt like I really connected with the Jesuit values, particularly their commitment to social justice and service." Sammi Shay, MSW '20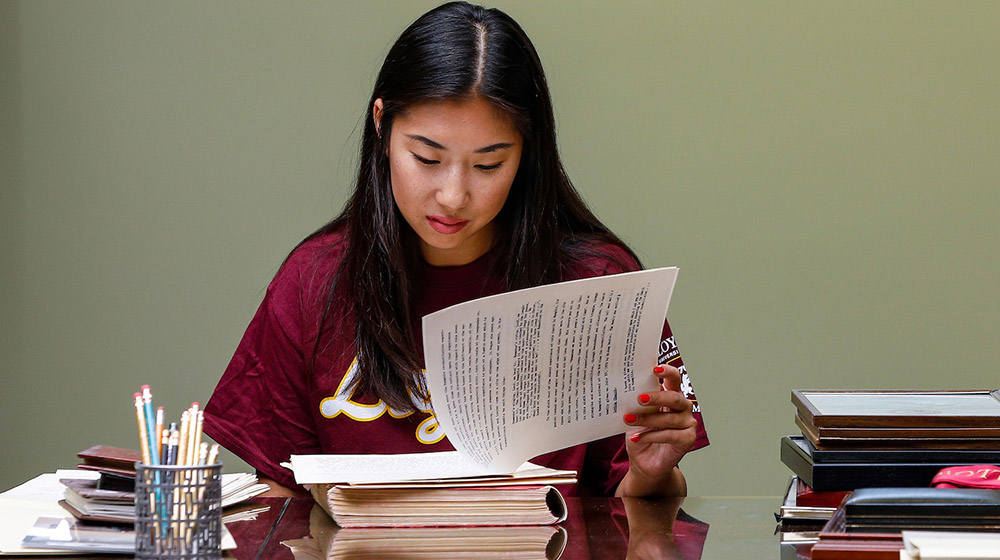 Center for Field Innovation, Research, Strategy and Training (C-FIRST)
We want our students to think about how to implement research-informed solutions before they're in their own practices. C-FIRST brings together community-based interventions and practice-based research to craft innovative solutions for practitioners across Chicago and beyond. Current programs include behavioral health workforce training, certification in advanced brief interventions for substance use disorders and promotion of a pipeline to employment for those at high risk of opioid use disorder.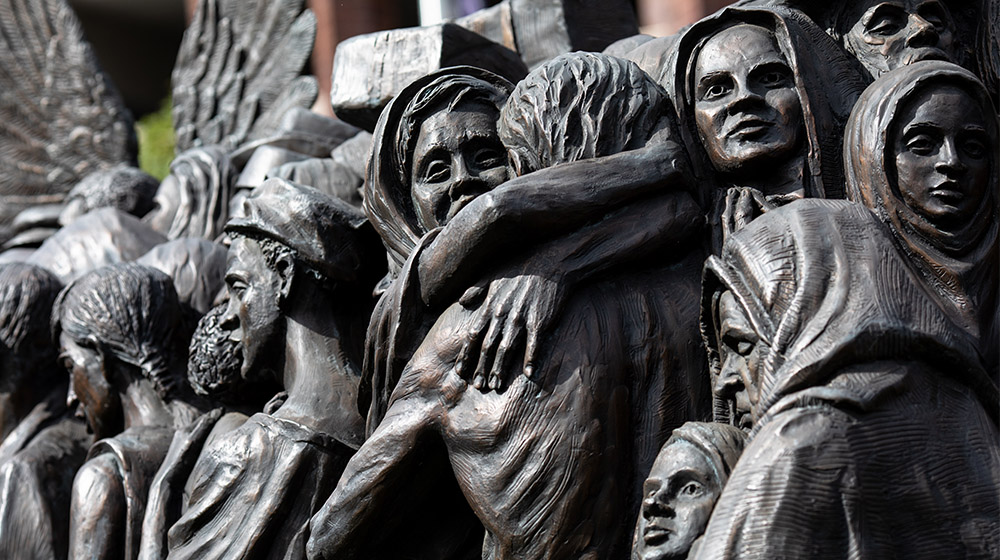 Center for Immigrant and Refugee Accompaniment (CIRA)
Growing numbers of displaced persons and international migrants create a dire need for social workers who understand and can address the special needs migrants face related to trauma from often dangerous journeys, separation from family, detention and more. With our longstanding global NGOs and nonprofit partners, we created CIRA in 2018 to train social workers who can intentionally serve and effectively advocate for migrant and refugee populations.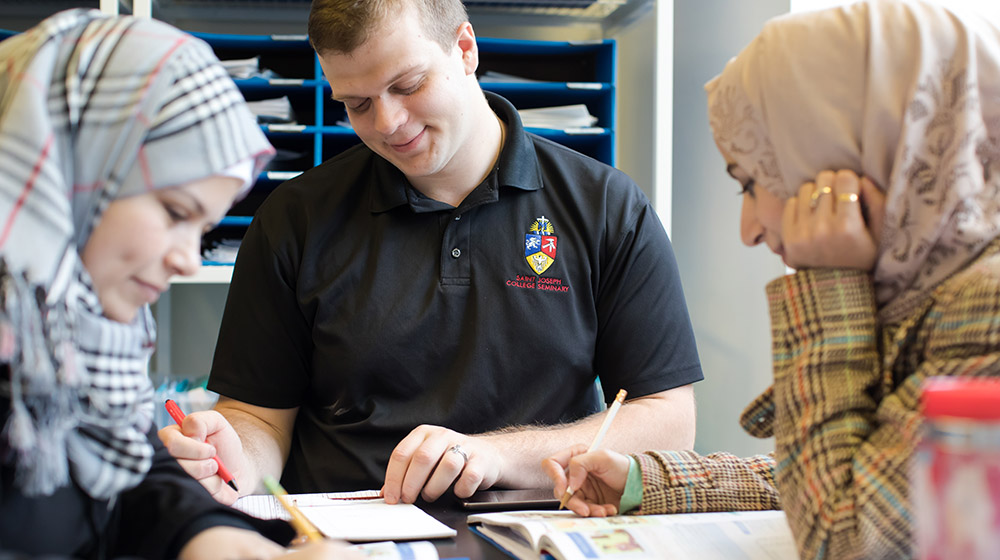 Center for Research on Self-Sufficiency (CROSS)
Using psychological self-sufficiency (PSS) as a framework, CROSS researchers seek long-range solutions to issues of self-sufficiency and stability for low-income individuals and families. We develop interventions alongside community organizations and they're our research partners in implementing and evaluating our work. Our Transforming Impossible into Possible (TIP)® program, which uses a PSS framework to help low-income job seekers secure employment, has been implemented by agencies nationwide.