Chief Operating Officer, The Chicago Community Trust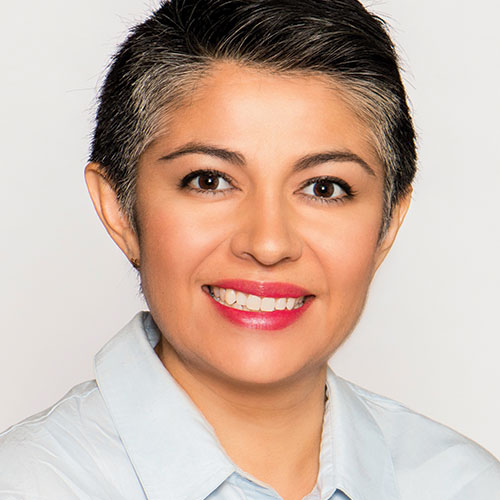 Andrea Sáenz serves as chief operating officer for The Chicago Community Trust, a 105 year-old community foundation. Sáenz joined the Trust from Chicago Public Library, where she led strategy and program development. Previously, she served as chief of staff at Chicago Public Schools, policy advisor at the US Department of Education, and executive director of HACE, a national nonprofit focused on Latinx success in professional careers. Andrea earned a Master of Public Administration from the University of Pennsylvania and a BA from Scripps College.
Andrea was recently recognized by Crain's Chicago Business as one of Chicago's Most Powerful Latinos. She was a 2010 Broad Resident and a Leadership Greater Chicago Fellow since 2009. She serves as a mentor at 1871, Chicago's tech entrepreneurship hub, serves on the National Board of the ACLU, and the boards of the Albert Pick Jr. Fund, Chicago Learning Exchange, Chicago Public Education Fund, Chicago Public Library Foundation, Chicago United, the James Dyson Foundation, and Instituto del Progreso Latino in Chicago.