Founder, Corporate Imaging Concepts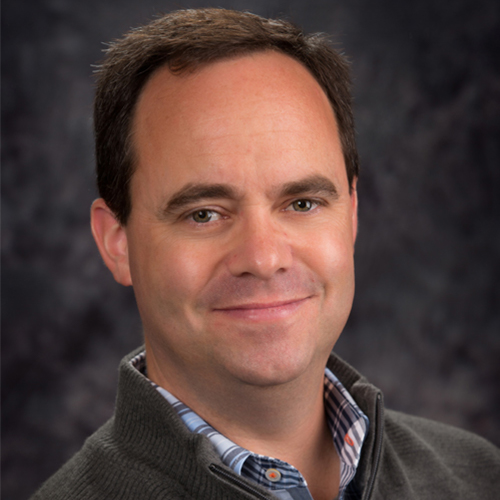 Brian is the founder and until 2017 served as CEO and Board Chair of Corporate Imaging Concepts, LLC. Under his leadership, Corporate Imaging grew from a start-up to a top 30 ranking in sales volume out 19,000 US-based promotional merchandise companies. In 2016 Brian was recognized as the industry's Entrepreneur of the Year. That same year, Berkley Capital, a NY based private equity firm, purchased a majority interest in the company.
In addition to Corporate Imaging, Brian is a co-founder of Beacon Academy, an International Baccalaureate high school in Evanston, IL - the first Montessori high school in Illinois. Brian served as Board Chair.
Currently, Brian serves on the Advisory Board of a Boston-based private equity firm, Fort Point Capital. He also serves as a Board Member for a Michigan-based private equity backed, experiential market agency, EventLink, and a venture capital backed, technology enabled rewards business, Rewards21.
A graduate of the University of Illinois with a BS in Accountancy (BS and CPA '90) and the University of Michigan Law School (JD '93), previously Brian was an attorney with Schiff Hardin and Fox Swibel Levin & Carroll.