Vice President, Koya Leadership Partners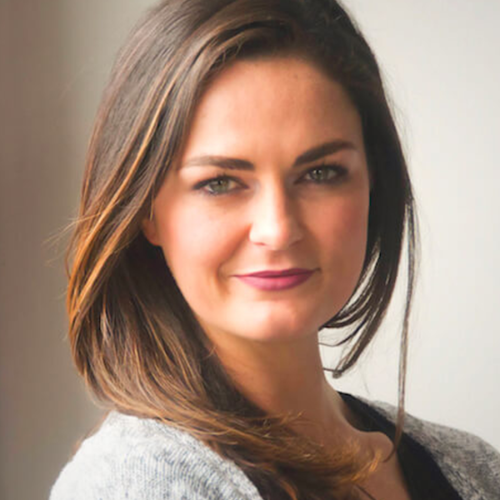 Cheryl is a Vice President at Koya Leadership Partners, the executive search firm specializing in mission-driven searches. Cheryl focuses on leading senior-level searches and is also a key member of Koya's Board practice.
At Koya, Cheryl has been involved with CEO, President, Executive Director, and other senior-level searches for a broad range of clients including foundations, cultural institutions, membership organizations, and other non-profits. Representative clients include Feeding America, the Museum of Science & Industry, Civic Consulting Alliance, the American Academy of Arts & Sciences, Indianapolis Public Media/WFYI, and Feed the Truth.
Cheryl joined Koya from PierceGray, a boutique retained executive search firm specializing in supply chain, operations and commercial leadership roles within private equity portfolio companies. There, she gained experience recruiting across a broad range of industries including retail, consumer goods, healthcare and manufacturing for organizations ranging in size from $20 million to $9 billion.
Cheryl began her career in finance at Ariel Investments, the Chicago-based asset management firm and largest minority-owned investment firm nationally. At Ariel, she was a member of the Institutional Sales and Client Services teams and also worked with the Office of the CEO on special projects including the annual Black Corporate Directors Conference.
Committed to her community, Cheryl volunteers regularly, including with the Greater Chicago Food Depository and Mercy Home Chicago. She has served as a member of the Young Professionals Board for Good Sports Chicago.
Cheryl is active within the Princeton alumni community, serving as a Director for the Princeton Club of Chicago. She conducts interviews for prospective students with the Alumni Schools Committee and serves as a mentor for the Friends of Princeton Basketball group. At Princeton, she was co-captain of the record-breaking Division I women's basketball team.
Cheryl received her A.B. in History from Princeton University.