Senior VP of Programs, Skills for Chicagoland's Future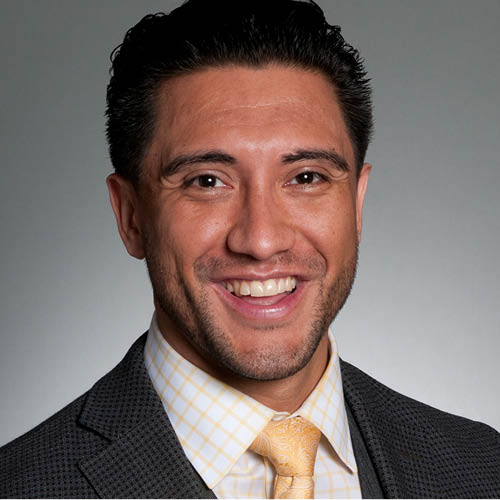 Daniel is a founding staff member and current Senior Vice President of Programs for Skills for Chicagoland's Future ("Skills"). Skills, a nonprofit founded in 2012, aims to be the "zip code equalizer" and network for the unemployed and underemployed by connecting them to jobs. This is done by starting with employers and establishing a strategic partnership, allowing Skills to serve as an intermediary to create demand-driven solutions for employers to get the unemployed and underemployed back to work. In his role, Daniel is responsible for overall strategy and management of the delivery of Skills' programs and services for job seekers, including direct placements, youth focused programs, delivery of replication consulting services, and incubation of new pilot projects.
Prior to his current role, Daniel served as the Vice President of Finance and Administration at Skills and held a financial leadership role at The Chicago Public Education Fund. Prior to entering the nonprofit space, he held various financial roles at KPMG LLP, Andersen LLP, and Quaker Oats. Daniel is a 2016 alum of the University of Chicago's Civic Leadership Academy Fellowship and a 2018 Financial Executives International CFO of the Year Finalist. Daniel received his undergraduate from DePaul University. He currently serves on the board of FEI Chicago and is engaged in various other membership organizations.