CEO, Clean Energy Trust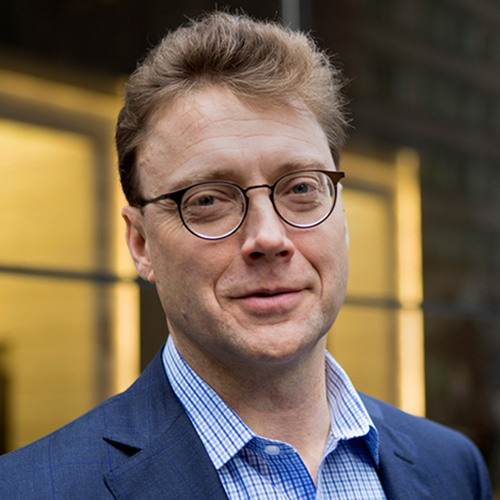 Erik Birkerts has over 25 years of operational and general management experience, including project financing and strategy development for energy efficiency and clean technology companies. Erik Birkerts is the CEO of Clean Energy Trust, responsible for leading the organization in its mission of bringing cleantech innovation to market by finding, funding, and growing high-impact clean technology startups from the Midwest. Erik brings over 25 years of operational, financial, and general management experience to the role and has been active in the energy efficiency and clean technology sector for over 15 years.
Birkerts has been on the senior management teams for two IPOs of venture capital backed companies, including serving as Executive Vice President and Chief Operating Officer of publicly-traded Orion Energy Systems as it scaled from $12 million in revenues to over $80 million. Erik currently serves on the Board of Directors for Milbank Manufacturing, the largest manufacturer in the U.S. of electrical metering housings and related equipment, including electric vehicle charging equipment and smart grid technologies. Erik also serves as a senior advisor to Metrus Energy (energy efficiency finance), and a board observer for Aker (precision agriculture), GoElectric (smart grid), SiNode Systems (advanced materials), and Intellihot (energy efficiency).
Erik earned his MBA at the University of Chicago Booth School of Business and his BA with honors in Economics and International Relations from Tufts University.