Co-Founder, Quantified, LLC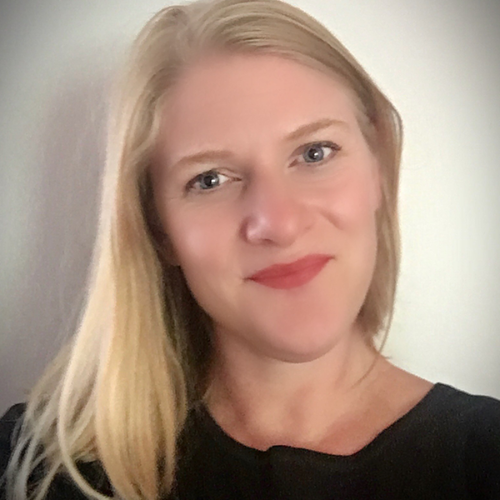 Gretchen Cusick, Ph.D. is a results-oriented leader, collaborator, and trusted advisor with expertise in applied social policy research and data-driven decision making. As the Co-Founder of Quantified, LLC, Gretchen uses her knowledge of social impact research and measurement strategy to help clients build actionable data strategies, allowing organizations to make strategic decisions and tell their impact stories.

Before starting Quantified, Gretchen was a senior researcher at Chapin Hall at the University of Chicago, helped to build the UChicago Crime and Education Labs as Research Director, and served as the founding Director of Investments for the philanthropic organization, Chicago Beyond. She completed her doctorate in Sociology and Crime, Law, & Justice with a specialization in quantitative research methods from the Pennsylvania State University.