Executive Director of Innovation Implementation & Head of Chicago, Braven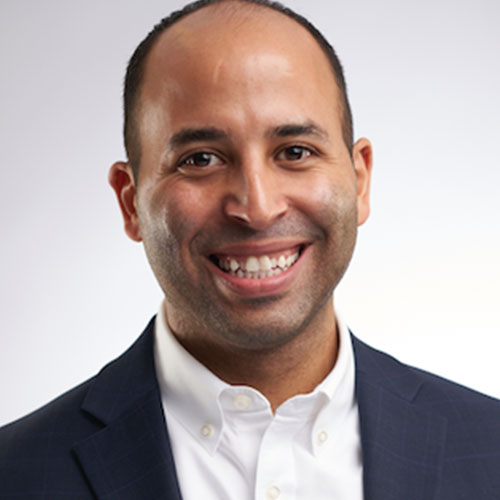 Jonathan Chaparro serves as the Executive Director of Innovation Implementation & Head of Chicago for Braven, managing strategy for two innovative products, program implementation, and partnerships with a range of education institutions and employers. Prior to this, Jonathan held a variety of roles in talent acquisition, talent development, program, and outreach for an array of nonprofit and corporate organizations including Teach For America, Noble Network of Charter Schools, ArcelorMittal, Katten Muchin Rosenman LLP, and McKinsey & Company. Jonathan is a 2017 Surge Institute Fellow, 2018 Ricardo Salinas Scholar with the Aspen Institute's Socrates Program, a 2020 Chicago Latino Network DE&I Honoree, and a 2020 Chicago Council on Global Affairs Emerging Leader. He holds a bachelor's degree from the University of Iowa, a master's in teaching from Dominican University, and is currently in the executive MBA program at Northwestern's Kellogg School of Management.
A native of Chicago, Jonathan has held leadership roles on the auxiliary boards of various nonprofits, including KIPP Chicago, Friends of the Parks, and One Million Degrees. Previously, he served on the Board of Directors for the Chicago Rowing Union, the Midwest's only LGBTQA rowing organization. He currently serves on the national Board of Directors for BES, which trains high-capacity individuals to take on the demanding and urgent work of leading high-achieving schools.