Partner, Vistria Group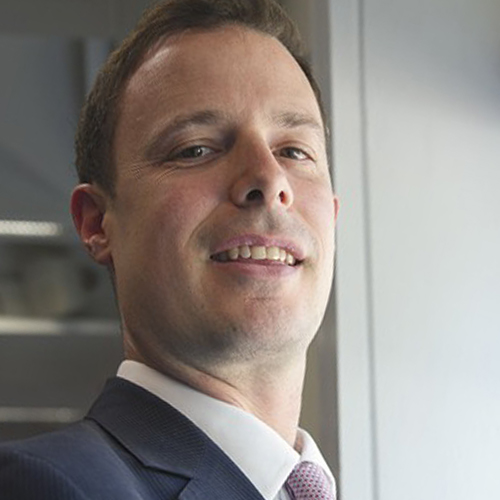 Jonathan "Jon" Samuels is a Principal of the Vistria Group, a Chicago-based private equity firm making investments in the U.S. health care, financial services and education sectors.
Mr. Samuels draws on his experience in government to help guide Vistria's investment strategy and business development for the firm's portfolio companies, with a strong focus on federal and state regulatory and policy trends.
Prior, and for close to twenty years, Mr. Samuels held senior management, policy and communications roles in the White House, U.S. Congress, on winning electoral campaigns, and inside non-profit organizations. In Washington, Mr. Samuels advised national leaders on a range of policy priorities. In the White House, Mr. Samuels served as President Obama's top liaison to the U.S. House of Representatives, a role that charged him with coordinating legislative strategy across the cabinet agencies and managing a team that lobbied the Congress on behalf of the President on a range of policy issues.
Mr. Samuels has been a featured lecturer at The Harvard Kennedy School of Government, Michigan State University, the Brookings Institution, and the University of Pennsylvania.
Mr. Samuels was a mentor member of the President's White House mentoring program, and sits on the board of the non-profit Moran Center for Youth Advocacy. Mr. Samuels is a graduate of Michigan State University.