Chief Small Business Officer, Chicago's Business Affairs and Consumer Protection Department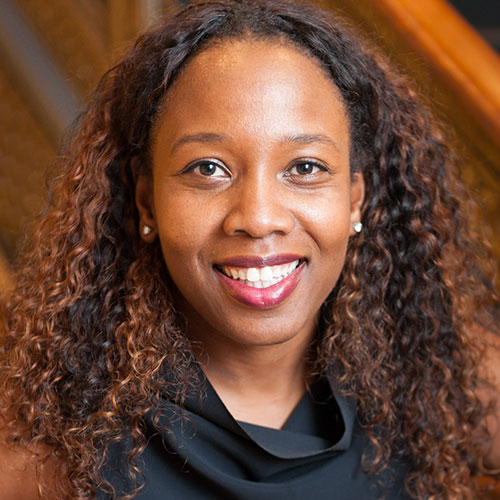 Kenya Merritt is a highly skilled public servant with a wide range of experience and talents. With more than 20 years of public service, she has exemplified a consistent drive and results-oriented approach to the work, allowing her to excel in various leadership roles in the City. During her tenure, Kenya has worked to improve communities by forging partnerships to develop and implement initiatives and policies that range in the areas of financial management, arts administration, community, and economic development, each with the goal of making Chicago better.
Ms. Merritt currently serves as the Chief Small Business Officer for the City of Chicago's Business Affairs and Consumer Protection Department. She leads the Small Business Advocacy team, to set Chicago's small business agenda and strengthen programs that support business growth and invigorate communities in every corner of Chicago. This work has been evermore critical during the COVID19 pandemic as many businesses have been devastated. She's been at the forefront rolling out the Mayor's $100M fiscal business support programs, assisting entrepreneurs through the re-opening, and has worked with nearly 100 business support organizations setting equitable standards and supporting essential workers through this crisis.
Kenya holds an MS from DePaul University and a BA from the University of Illinois at Urbana-Champaign. She is a resident of the Austin Community and the proud mother of Caleb.