Head of External Affairs, Braven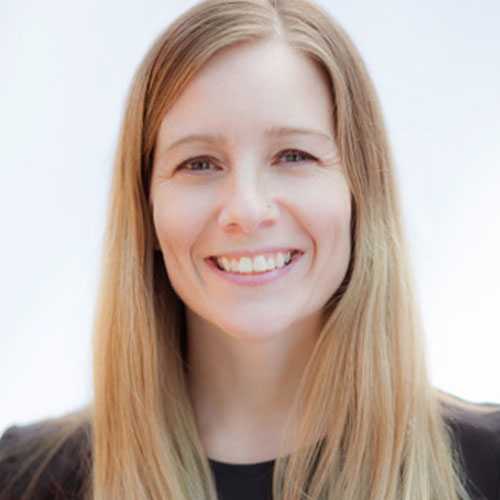 Since 2017, Lorraine has led Braven's External Affairs work, setting the vision and direction for how the rapidly growing nonprofit creates a new market in the college-to-career space and leverages external champions in order to deliver on its mission. She oversees the teams that set the organization's strategy for philanthropic, employer and university revenue; student and volunteer recruitment; new site expansion; and communications, marketing and policy.
Previously, she served as Teach For America's Senior Vice President of Communications. In this role, she led a talented team of nearly 30, was part of the organization's Senior Leadership Team, and grew positive media amid a challenging external landscape. Prior to this, she led TFA's Regional Communications team for nearly five years and was responsible for creating and executing the media strategy for the organization's 50+ regions. Under her leadership, regional media grew by more than 500 percent.
Lorraine grew up in a family where education and a belief in the potential of all young people was at the heart of everything. Lorraine has her BA from Columbia University and her Masters from Oxford University and lives in Chicago with her husband and two children.