Co-founder and CEO, The Chicago TREND Corporation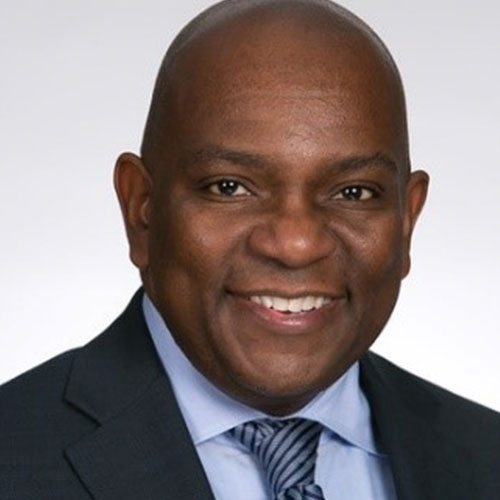 Lyneir Richardson is co-founder and CEO of The Chicago TREND Corporation. He is an experienced commercial and residential real estate developer with over 17 years of experience in urban retail development.
Lyneir is also a Professional Practice Instructor in the Department of Management and Global Business at Rutgers Business School in Newark, NJ, and the Executive Director of the Rutgers Center for Urban Entrepreneurship and Economic Development (CUEED), where he leads capacity-building programs that have assisted over 400 entrepreneurs.
Lyneir has served as Chief Executive Officer of the primary economic development corporation in Newark, NJ, for two different mayoral administrations. He was Vice President of Urban Development at General Growth Properties, Inc., where he led the national initiative to bring quality shopping centers to ethnic neighborhoods in large U.S. cities. Early in his career, Lyneir founded Lakeshore Development Construction Company and was recognized by the U.S. Small Business Administration as Illinois Young Entrepreneur of the Year. He started his career as a corporate attorney at the First National Bank of Chicago.
Lyneir is a graduate of Bradley University and the University of Chicago Law School. He is a member of the Urban Land Institute, the International Council of Shopping Centers, and the International Economic Development Council. He serves on the Board of Directors of the International Economic Development Council, New Growth Innovation Network, Newark Arts Council and the Cook County Land Bank, and has served as Vice Chairman of the Illinois Housing Development Authority Trust Fund Board and as a Commissioner on the Chicago Plan Commission.