Vice President of Community, 1871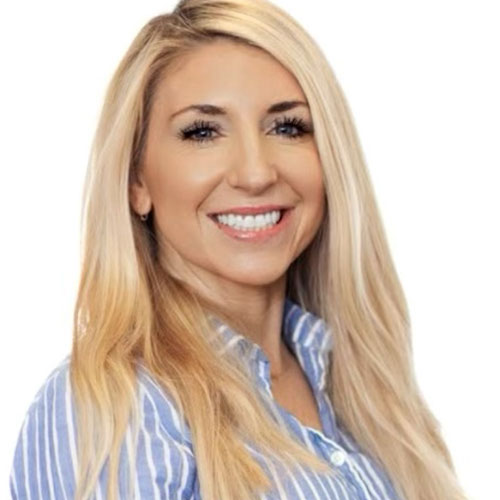 Mandy Yoh is the Vice President of Community at 1871 where she oversees the end-to-end experience for founders, growth stage companies and corporate innovation programs to drive inclusive connections and impactful programming that enable growth and scale.
Before 1871, Mandy served as the Midwest market leader with Flatiron School where she led the strategic vision around accessible technology education and effective enterprise training programs to solve tech talent issues within the Midwest.
Previous to these roles Mandy spent most of her time working with startups and growth stage companies to help build their brands, develop products, drive community affinity and customer success strategies at scale.