Principal and Managing Director,
CCS Fundraising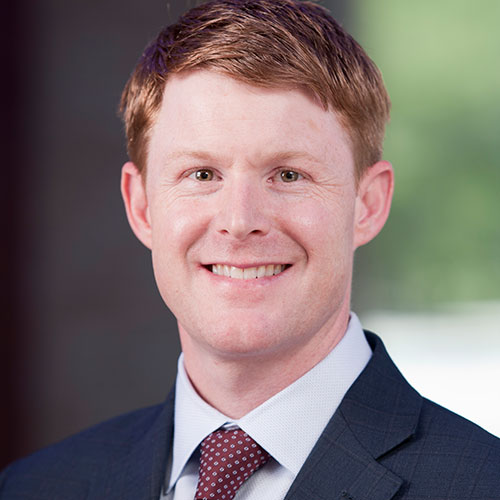 Peter Hoskow has devoted his entire career to understanding nonprofits from every angle, partnering with them to develop sustainable solutions to solve complex funding needs. The privilege to work side‐by‐side with institutional leaders, committed philanthropists, and dedicated experts drives Peter's passion for CCS Fundraising's work. His partnerships have deepened and sustained the impact of critical missions: Feeding the hungry, enhancing education, increasing access to life‐saving healthcare, and broadening access to the arts.
As Principal and Managing Director, Peter oversees CCS's Central United States operations. He serves as the core leader of a passionate, dedicated team of fundraising experts, guiding solutions‐oriented partnerships across the region.
As part of his dedication the philanthropic sector, Peter serves on the Indiana University Lilly Family School of Philanthropy's Board of Visitors. He is also a member of the Leadership Council for the Baumhart Center. Peter resides in Chicago's Roscoe Village neighborhood and holds a strong commitment to enhancing responsible social innovation in his home city.
Peter is a recognized expert in philanthropy, and his presentations and workshops have been featured for the Association of Fundraising Professions (AFP), Association for Healthcare Philanthropy (AHP), Independent Schools Association of the Central States (ISACS), and International Catholic Stewardship Council (ICSC).
He is a proud graduate of Marquette University. Peter still holds deep ties to the state; his favorite way to spend his free time is on a lake in Wisconsin, surrounded by his family.