Founder, InStride Advisors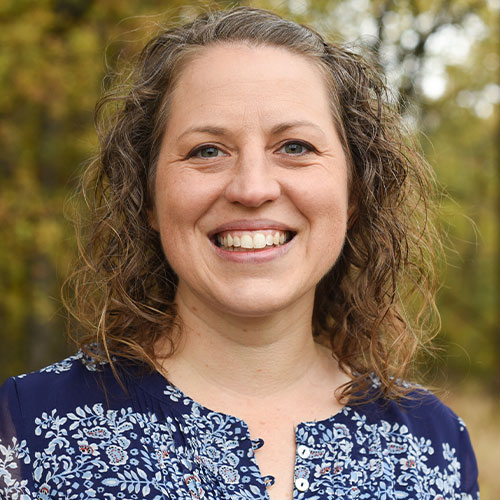 Sarah Mayeda is the founder of InStride Advisors, a consultancy serving non-profit organizations, schools, and government agencies. Through InStride, Sarah provides key support to leaders looking to address challenges, grow strategically, engage their teams, and manage change. Since launching InStride Advisors in 2015, Sarah has worked with dozens of clients on a range of projects including founder/leader transition, strategic planning and case statement development, executive search and executive coaching, operational and landscape assessments, team facilitation and board engagement.

Prior to launching InStride Advisors, Sarah was a member of the national executive team at Spark Program. As the founding Executive Director of the Chicago office, Sarah led the strategic and execution of Spark's launch strategy, including the development of district and corporate partnerships as well as Spark's engagement with the Today Show, resulting in the feature spot with Jenna Bush Hager. Sarah became Chief Operating Officer on Spark's national team in 2013, where she managed complex, multi-regional priorities related to talent development, fundraising, financial sustainability, communications, and operations, working with the board and executive leaders to make strategic decisions. She's also been an investment manager for a venture philanthropy, a teacher and a teacher coach in Chicago Public Schools, a non-profit fundraiser. Sarah holds a Master's degree in Instructional Leadership from the University of Illinois at Chicago, and a Bachelor's degree in Social Policy from Northwestern University.