President and CEO, Coleman Foundation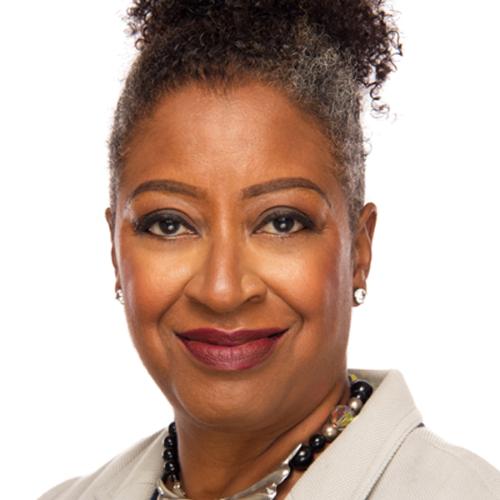 Shelley Davis has dedicated her career in the non-profit and philanthropic sector and is a lifelong Chicago Southsider who grew up in the South Shore neighborhood. In her early career she provided crisis intervention counseling and policy advocacy. She began working in philanthropy during graduate school at the University of Illinois, Chicago with a fellowship at The Field Foundation. Shelley credits excellent mentoring and training at The Ford Foundation and The Joyce Foundation for guiding her development as a grantmaker, instilling a deep appreciation for the privilege and responsibilities of moving resources to benefit communities, and preparing her for the challenges of senior management. For the past ten years Shelley has held leadership roles as Vice President at the Chicago Foundation for Women and in 2013 as the inaugural Executive Director of the Forest Preserve Foundation where she raised funds and made grants to support ecological restoration projects in Cook County preserves and opportunities for families and children from a diversity of backgrounds to enjoy nature.

Equally important to Shelley are her civic commitments. She is Board chair of the Albert Pick Jr. Fund, Trustee for Lawrence University where she earned a bachelor degree in psychology, and she serves as an Illinois Commissioner of Juvenile Justice.

Shelley is committed to social justice, equity, and to paying it forward to the next generation. She is a lecturer and senior mentor at University of Chicago's Harris School of Public Policy, focusing on nonprofit and philanthropic organizations' impact on public policy. In 2017, UIC's College of Urban Planning and Public Affairs honored Shelley with the Jim Marek Alumni Appreciation Award, which recognizes individuals for their dedication to the fields of urban planning and public administration and their contributions to the development of the college's students and alumni. In 2018 and 2019, Make It Better recognized Shelley as one of Chicago's Top Black Women of Impact. In 2019, University of Chicago Harris Public Policy students, named Shelley as Mentor of the Year.

She keeps herself healthy by studying yoga, biking and swimming. She enjoys taking long walks and traveling. Shelley lives in Bronzeville with her husband and two teenage children.