Founder of Cool Globes, Inc.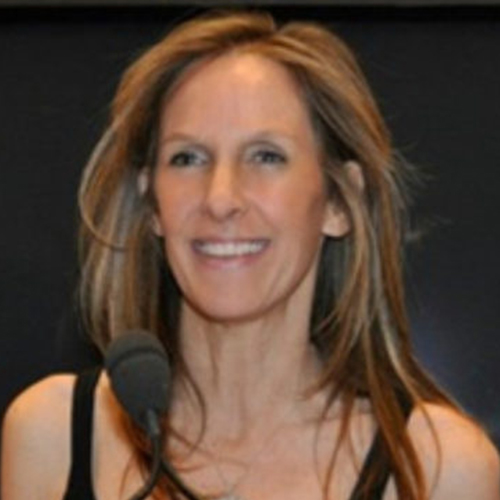 Wendy Abrams is an environmentalist and social activist. In 2019, Abrams was honored by RFK Human Rights as a "Ripple of Hope Award" Laureate.
Wendy and her husband, Jim, established The Eleven Eleven Foundation dedicated to environment, healthcare and social justice. She is also the Founder of Cool Globes, Inc., a non-profit organization dedicated to raising awareness of climate change via public art and education. Stemming from a 2006 commitment to the Clinton Global Initiative, the inaugural Cool Globes exhibition premiered in Chicago in 2007, and has since toured four continents and has been translated into nine languages.
Abrams is an Adjunct Professor at USC's Dornsife College of Letters, Arts and Sciences. She also serves on the President's Leadership Council at USC. In addition, Wendy established the Abrams Environmental Litigation Clinic at the University of Chicago Law School, and the Abrams Sustainable Business Challenge at Loyola University in Chicago.
Ms. Abrams is on the board of the Center for American Progress Action Fund, and previously served on boards, including: NRDC, Environmental Defense Fund, the Field Museum of Natural History, Waterkeeper Alliance, and WTTW: Chicago's Public Broadcasting Service station. Abrams was a Producer of several documentaries, including "Years of Living Dangerously" and Apple TV's five part series, "Visible: Out on T.V."
Wendy is a principal of Medline Industries, Inc., a global manufacturer and distributor of medical supplies. She graduated from Brown University and received her MBA from the Kellogg School of Management at Northwestern University. Wendy and her husband, Jim, have four children.