Vice President of HR, Museum of Science and Industry, Chicago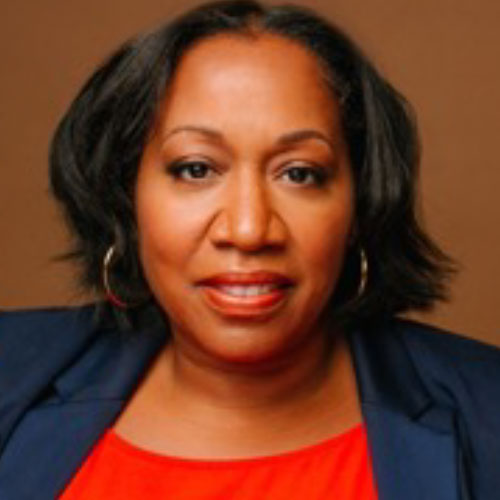 Yolanda Stephens joined the Museum of Science and Industry, Chicago (MSI) as Vice President of Human Resources in January 2016. In this role, she has led establishing MSI as the cultural institution to follow for best practices in developing progressive policies and procedures that respond to current societal issues that impact staff. She possesses extensive experience with strategic workforce planning, and organizational development with eye toward balancing the needs of the organization with expectations of staff. In 2019, Yolanda was promoted to Chief of People and Culture where she has helped refine the diversity and inclusion strategy at the museum and lead the development of goals that will aide MSI in measuring their success as they move forward. Mostly recently Yolanda has assumed responsibility for internal communication to ensure there is consistency and timely cadence of messaging within the institution.
Prior to MSI, Yolanda boasts more than 17 years of varied experience in the field of Human Resources and Labor Relations. She served as Senior Legal Counsel and HR consultant for Vantage Legal Solutions, a boutique human resources and legal services firm. Stephens was also formerly the Director of HR at the Edelman Public Relations, a Global PR firm headquartered in Chicago and prior to that she served as Executive Director of Employee Labor Relations at the University of Chicago Medical Center – in this role she was responsible for employee engagement, labor relations, employee resources center, and rewards and recognition.
Yolanda has also worked as an adjunct professor at Governors State University in the College of Business and Public Administration, teaching human resources for the public sector and labor relations to graduate students. She was selected to participate in the Baumhart Center's Diversity, Equity & Inclusion Leadership Institute in 2020.
She was also selected as a "Top Executive Leader under 50" for Diversity MBA Magazine. Mostly recently she was a featured guest on the podcast, "The Hennessy Report," where she discussed the importance of cultural and talent re-alignment post COVID.
Yolanda Stephens graduated with a B.A. from Wayne State University and her JD from Loyola University Chicago School of Law.