Spring Conference: Marketing the Family Brand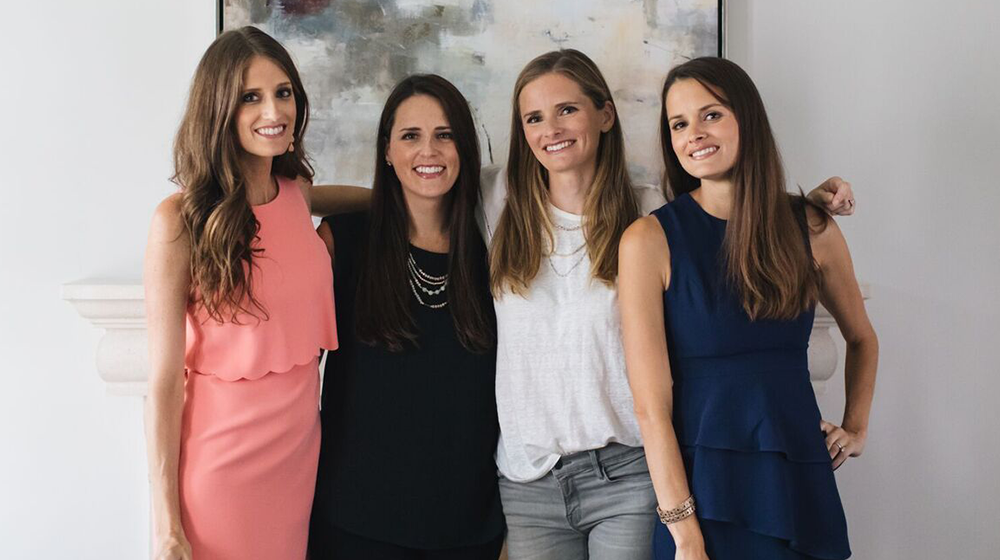 A family business builds their reputation by keeping promises and delivering exceptional services or products to their customers. For a family business who has their name on the front door, there's added pressure to go above and beyond. What is it like when the family name is also the brand name?
Special guests the Smithe sisters spoke about what it's like to be the public face of their family business (Walter E. Smithe Furniture and Design), the pros and cons of using the family name as a marketing asset, and what succession has been like from one generation of marketing to the next.
Megan Martin, owner of Page One Public Relations, works closely with Walter E. Smithe on their PR strategies. Martin and her team spoke about the benefits of strategically leveraging the family name as a marketing asset and how your family business can begin to think strategically about using your name to boost your brand.
Past speakers
Meghan Clark
Director of Marketing
Walter E. Smithe Furniture and Design
Caitie Jisa
Designer
Walter E. Smithe Furniture and Design
Colleen Parker
Director of Advertising
Walter E. Smithe Furniture and Design
Maureen Smithe
Buyer
Walter E. Smithe Furniture and Design
Megan Martin
Owner
Page One Public Relations
Event photos
Past agenda
8:30 a.m.
Meet and Greet
9:00 a.m.
Strategies to Leverage Your Family Brand
Megan Martin, Page One Public Relations
10:00 a.m.
Break
10:15 a.m
Stories About Family Brand and Brand Succession
Panel with the Smithe Sisters, Walter E. Smithe
Noon
Lunch and Networking

1:00 p.m.
Adjourn
Past event details