Faculty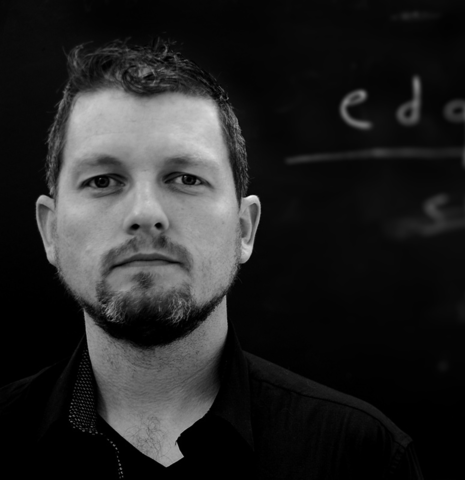 Matt Bodett, M.F.A.
Title/s: Instructor of Fine Arts in Drawing and Printmaking
Office #: MUND 900
Phone: 773.508.7510
Email: mbodett@luc.edu
About
Matt Bodett received his MFA from Boise State University in 2011, and taught printmaking there until he moved to Chicago in 2013. Since moving to Chicago he has played an active role in disability advocacy and utilizing artwork to open dialogue around mental health. As a visual artist, poet, and performance artist Matt has had opportunities to share his work at many venues throughout the Chicago including Steppenwolf Theater, Victory Gardens, The Poetry Foundation, Intuit: the Center for Intuitive and Outsider Art, Evanston Art Center, Gallery 400, and many other locations. His printmaking has been featured in the 3rd Global Print exhibition and the 9th Douro Biennial in Douro, Portugal, as well as print exhibitions in Tehran, Iran: Milan, Italy; and Oslo, Norway. Matt also teaches at Northeastern University and is on the advisory board for the Institute for Therapy Through the Arts based in Evanston, IL.