AIGA Student Chapter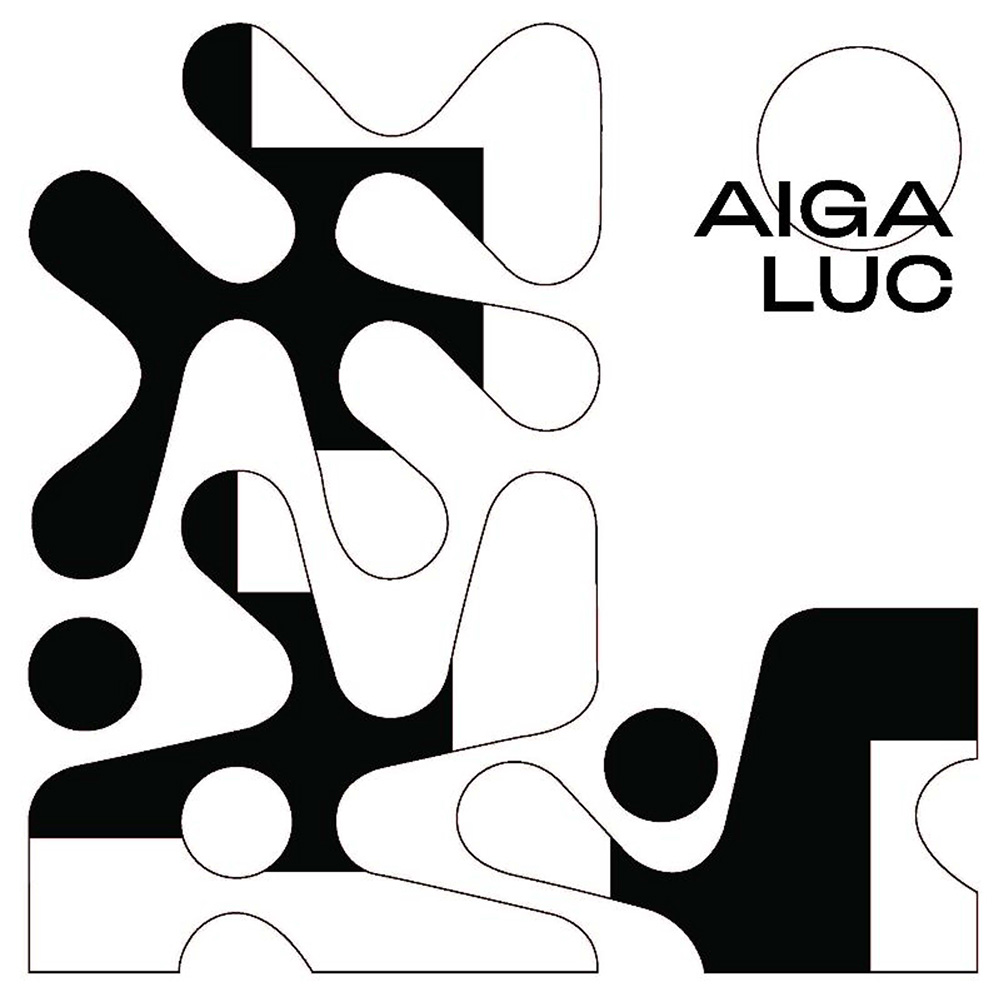 AIGA Loyola Chicago is the Loyola student chapter of the American Institute of Graphic Arts, a national professional design organization. We strive to create a space for designers and artists to create, collaborate, and connect with others on campus. We also encourage members to be involved in the Chicago design community through networking events, mentoring programs, and workshops hosted by the national AIGA organization.
Mission Statement
We aim to build a sense of community among designers and creatives at Loyola, build the design presence on campus, support one another's' development as designers, and engage in the Chicago design community at large.
Frequently Asked Questions
Anyone and everyone is welcome, whether you are a designer by practice, are just getting started, or are interested in anything graphics art related!
If you are a current student and would like to get on our email list to be up-to-date about the latest AIGA news, just drop a message into our inbox at loyolachicagoaiga@gmail.com.