Minor Requirements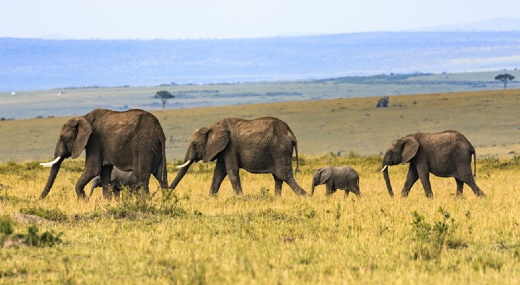 ---
The Peace, Justice and Confict Studies Minor consists of six courses (18 credit hours). All students must complete PAX 201: Peace, Justice, and Conflict Studies Overview, which provides a comprehensive summary of the international, societal, and ecological spheres of violence and peace.
Students must also complete one course from each of the following areas:
International Conflict and Peacemaking
Societal Violence and Conflict Resolution
Environmental Violence and Ecological Concerns
Additionally, students must complete two electives from Peace, Justice, and Conflict Studies courses.