Past Conferences
Major conferences hosted in large part through the energy of the Peace, Justice, and Conflict Studies Minor and Faculty.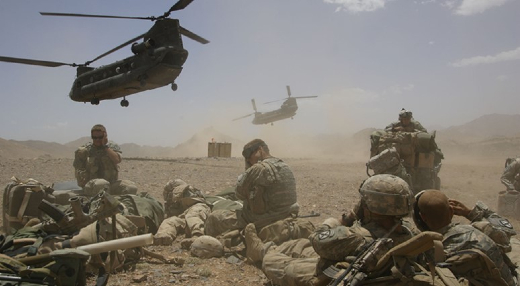 ---
March 2007 Peacemaking in an Age of Terror
"Peacemaking in an Age of Terror," a two-day conference, focused on international terrorism and extremist politics, and peacemaking efforts to resolve them. Mahatma Gandhi's grandson, Arun Gandhi, Daniel Berrigan, Helen Caldicott, Mark Juergensmeyer, James Carroll and Eboo Patel were among the notable speakers. The conference also hosted Eugene Jarecki discussing his award-winning documentary film, "Why We Fight." The key hosts for this conference were the Center for Ethics and the Institute of Pastoral Studies. Conference co-chairs were Robert Ludwig and William French.
---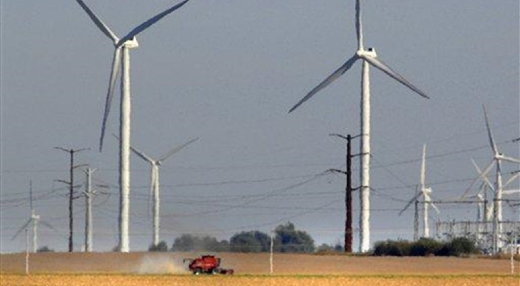 ---
May 2009 Globalization for the Common Good
Loyola and Peace, Justice, and Conflict Studies faculty hosted the eighth annual conference of the International Association "Globalization for the Common Good" (GCG). This international association was founded at Oxford, UK and Loyola was proud to host their first annual conference held in North 'America. Headlining the international conference were prominent scholars, activists, and interfaith leaders. Speakers at the conference included Francis Cardinal George, OMI, archbishop of Chicago; Illinois Senator Richard Durbin; Michael Klare, Five College Professor of Peace and World Security Studies at Hampshire College; Rosemary Radford Ruether, feminist theologian and peace activist; Sallie King of James Madison University; John Pawlikowski of the Catholic Theological Union; and Eboo Patel of Interfaith Youth Corps. The conference hosted the International Peace Council, an extraordinary group that has worked since 1995 to bring prominent religious leaders together in the midst of conflicts around the world to be present, listen, and learn. A number of the leaders of the Peace Council, including James Kenney of Common Ground, Don Samuel Ruiz Garcia, bishop emeritus, Chiapas; Reverend Marcus Braybrooke, president of the World Congress of Faiths, UK; Hizkias Assefa, internationally known peace negotiator, Nairobi, Kenya; and Paul Knitter, Union Theological Seminary; attended and gave presentations. The key hosts for this conference the Center for Ethics, the Globlization for the Common Good network, and the International Peace Council.
---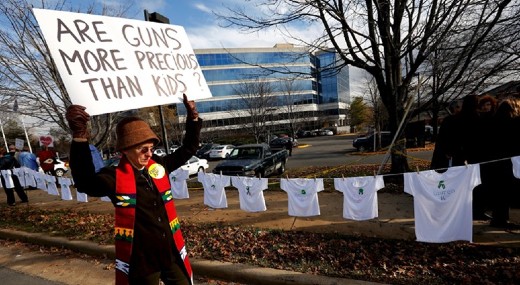 ---
April 2019 Chicago Peace Summit
The Peace, Justice and Conflict Studies program joined with a Loyola Peace Action Student group to host the regional Chicago Area Peace Action network's annual Peace Summit. It was a one-day symposium drawing on community organizations, activists, leaders, and scholars from across the Chicago area. Panels focused on engaging climate change concerns, avoiding the next war, peace in the Mideast, and the dangers of our nuclear arsenals. A number of Loyola faculty gave presentations. Omar Mozaffar and Kathleen Maas Weigert spoke on religion, women and peace. David Ingram and Thomas Derdak spoke on the ethics of development in Africa. William French joined with Stephen Schwartz of the Bulletin of the Atomic Scientists to discuss America's over-spending on our nuclear arsenal and our failure to engage climate change concerns.