Polish Studies
Wesołych Świąt! Happy Holidays!
Register for the Minor in Polish Studies here!
If you are not a Loyola University Chicago student and want to audit a Polish Studies class, click here.
Loyola University Chicago Minor in Polish Studies is an interdisciplinary program that includes a comprehensive range of courses designed to provide students with an enriched and valuable learning experience. This minor appeals to the growing number of Loyola students who come from Polish and Eastern/Central European backgrounds, and those who are interested in studying this particular culture. The curriculum consists of courses in Polish language and literature, with additional course offerings in related history, political science, women studies, and gender studies, as well as global and international studies.

COURSE REQUIREMENTS
Students with a Minor in Polish Studies must complete a total of six courses (18 credit hours). Required courses include five electives and a capstone course, POST 395. No more than four courses may be taken in the same department. Students should focus their studies on areas that best complement their major: languages and literatures or history and political science. Only three courses from the minor may be applied toward another major or minor.
LANGUAGE REQUIREMENT
A minimum of two courses (six credit hours) must be in the study of the Polish language. These courses may be at any level and can include: Polish POLS 101 - 102 (elementary), POLS 103 - 104 (intermediate), POLS 201-202 (medical) or POLS 250 - 251 (advanced), as well as Polish Culture in the Original Language POLS 270. Students must be assessed by a Polish specialist in the Department of Modern Languages and Literatures in order to guarantee placement in the appropriate course level.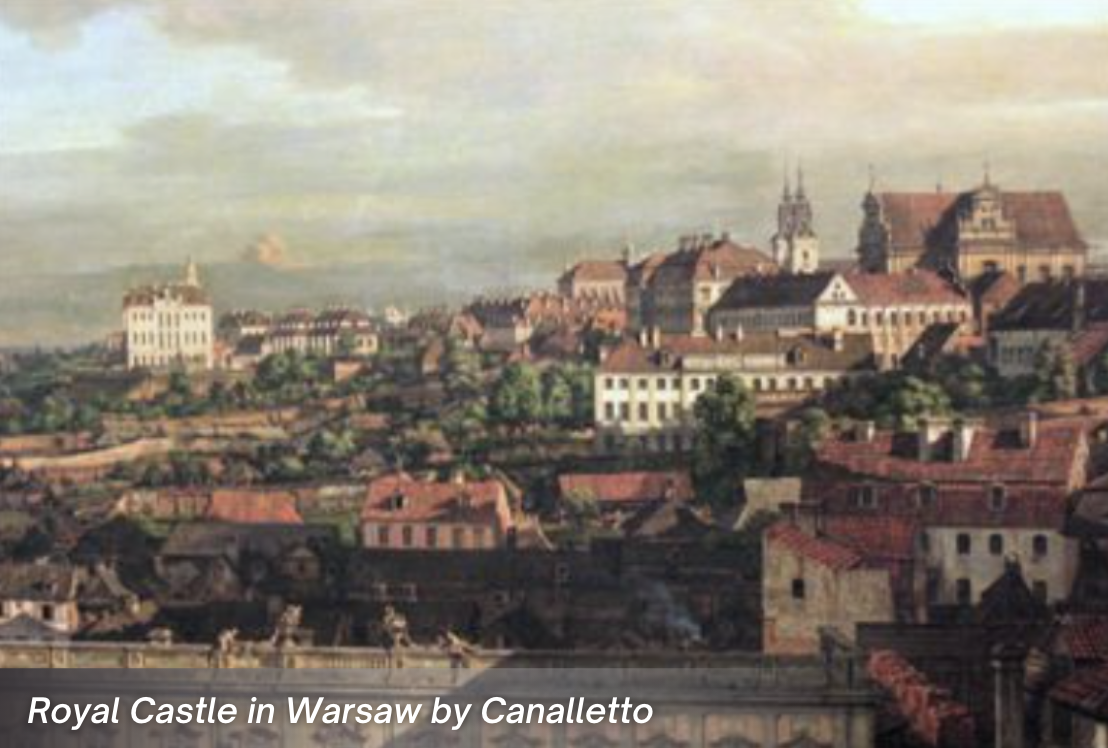 CAPSTONE COURSE
Students must complete POST 395, Polish Studies Capstone, during their junior or senior year. The course complements the minor program with an integrated service-learning component. Students focus on a specific issue or theme in Polish Studies and complete a research project that integrates the minor with their major field. Additionally, the course contains a service-learning project of the student's choosing that takes place in one of various institutions and organizations in Chicago's Polish American community, including the Polish Museum and Library, Consulate General of the Republic of Poland, Polish National Alliance, Chopin Theatre, Polish Film Festival, Paderewski Symphony Orchestra, Polish American Association, Community Health Clinics with Polish-speaking population, Polish radio and television, and LIRA Ensemble.
We look forward to seeing you in Polish Classes!
Czekamy na Ciebie na kursach języka polskiego!