Scholarships
From left: Eugieniusz Chmielwoski (donor), Professor Bozena McLees, Danuta Plussa (donor), and Jennifer Putnam (2017 recipient)
Loyola Based Polish Studies Scholarships:
Plocieniak Polish Language Fluency Scholarship - The Undergraduate Admission Office provides the application for the Plocieniak Scholarship and the following information to prospective freshman students: In memory of the Czabanski Family, the Plocieniak Scholarship is awarded to incoming freshmen of Polish descent who are fluent in reading, writing, and speaking the Polish language. All candidates are required to take a written examination and interview on Loyola's campus on Sunday, March 24, 2019, for the upcoming academic year. Scholarship amounts will vary but amounts range from $800 - $1,000. Prospective candidates must be admitted to Loyola by February 1. Students may submit the Plocieniak Scholarship by clicking here.
Polish American Community Scholarships:
Polish American Congress - National List of Scholarships
Kulze Scholarship-The Chicago Society Foundation with The Chicago Society of the Polish National Alliance will award three $7,500 scholarships for Illinois students in the forthcoming year and in each subsequent year. Awards will be made to students of Polish ancestry with demonstrated financial need on a competitive basis. Deadline: February 15, 2019.
Narodowa Agencja Wymiany Akademickiej- NAWA offers full-ride scholarships to Juniors and Seniors in college to study in Poland.
Leonard Skowronski Polish Studies Scholarship-The American Council for Polish Culture (ACPC) is pleased to offer two, $3,000 dollars each scholarships to students pursuing Polish Studies. Deadline: May 3, 2019.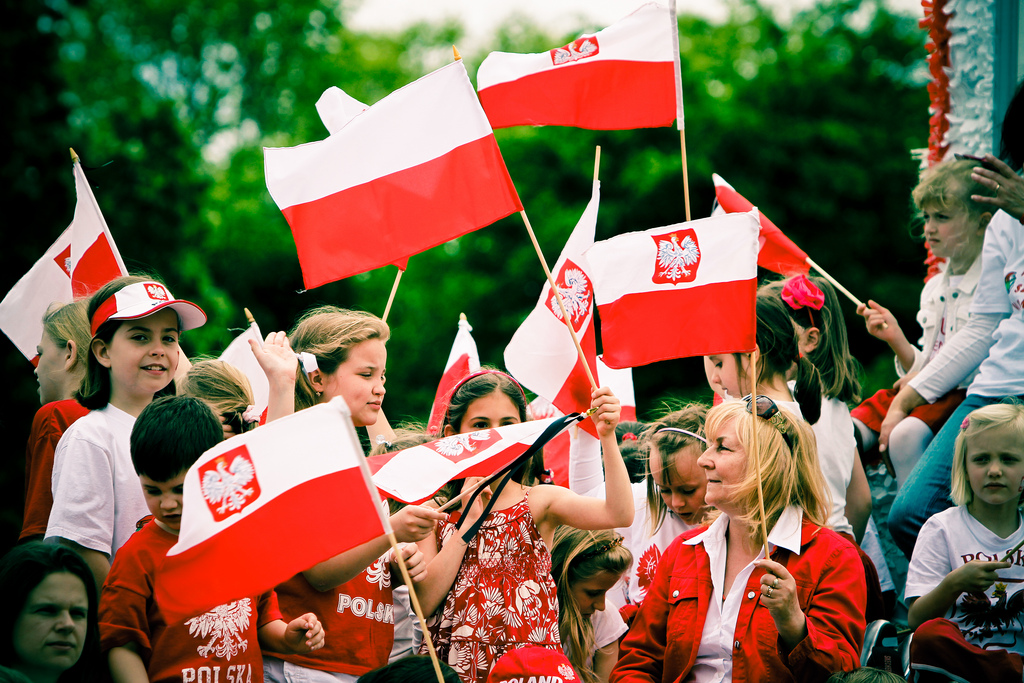 Polish Constitution Day Parade, Chicago