Merry Christmas and Happy Holidays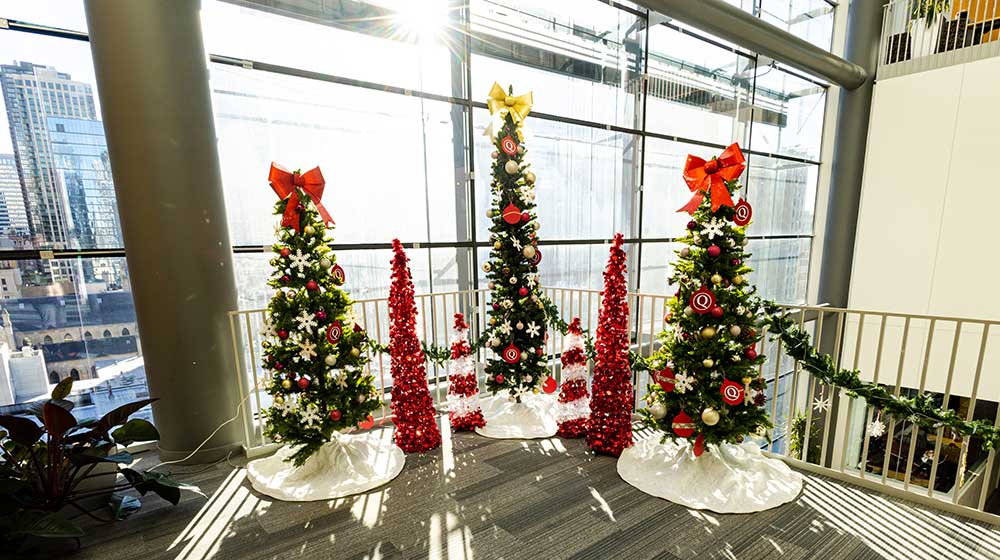 All of us at Quinlan wish you a joyous holiday season! Take a look at how we celebrated the season and another great year.
Decorating the Schreiber Center
Watch as the Schreiber Center is decorated for the holidays either below or on YouTube.
Quinlan Wrapped
As we approach 2023, here's a collection of some of our favorite 2022 Quinlan moments. Watch below or on YouTube.
Our top 2022 moments included:
Thank you for being part of the Quinlan community this year!